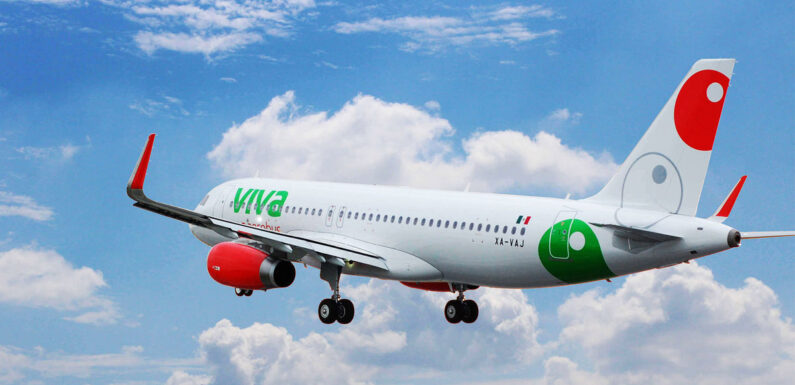 Mexican discount carrier Viva Aerobus has announced 10 new U.S. routes. 
The most recent announcements came Thursday, when Viva Aerobus tweeted that it would begin serving Houston and San Antonio from Queratero (about 135 miles northwest of Mexico City) in December.
Earlier this week, Viva Aerobus announced service between the Yucatan capital of Merida and Orlando and Miami, starting in July.
And last week, the airline announced routes between Monterrey and Denver; Miami; Orlando; Austin, Texas; Oakland, Calif.; and New York JFK.
The Denver route begins Jan. 25. Austin launches March 22. Orlando commences May 9. Oakland and Miami begin July 1. The Monterrey-JFK launch date is not yet set. 
Viva Aerobus' route announcements followed the FAA's restoration of Mexico's Category 1 safety rating for civil aviation. For the previous 28 months, while the FAA had relegated Mexico to Category 2 status, Mexican airlines weren't allowed to add U.S. routes or frequencies.
Aeromexico also has announced a spate of planned U.S. routes since the FAA removed those restrictions.
Source: Read Full Article