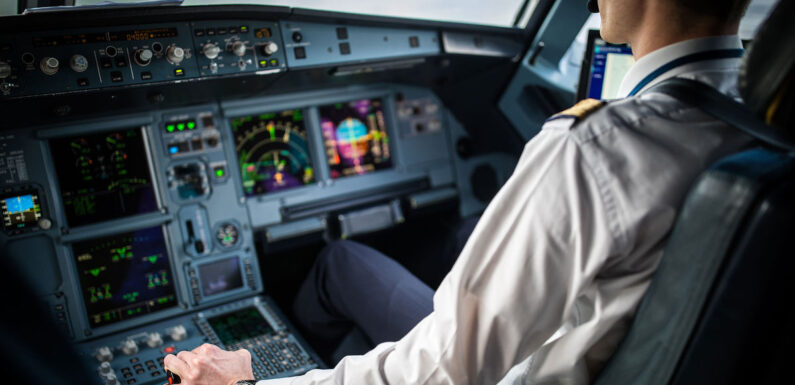 United Airlines has reached an agreement in principle with its 16,000 pilots. 
If finalized, the deal would offer $10 billion in value to pilots over the four-year life of the contract, according to the United chapter of the Air Line Pilots Association (ALPA) union. 
Related: Southwest pilots authorize a strike
"Items included in the comprehensive and robust package are improvements to critical aspects such as quality of work-life, compensation, job security, work rules, retirement, benefits and more," ALPA said in a statement released over the weekend. 
United said the agreement would enable it to push ahead with its massive growth plan, which involves anticipated deliveries of approximately 700 new narrowbody and widebody aircraft by the end of 2032.
"We promised our world-class pilots the industry-leading contract they deserve, and we're pleased to have reached an agreement with ALPA on it," the carrier said. 
United pilots are to receive 34.5% to 40.2% pay rate increases over the four-year lifespan of the deal. Pay rates will increase by 13.8% to 18.7% on the date of signing, based on the aircraft type each pilot flies, then continue to rise more gradually over the following years.
The deal follows the precedent-setting labor agreement finalized in March by Delta pilots, which included pay increases of 34% over four years, as well as a number of quality-of-life provisions. 
American Airlines also entered into a tentative new agreement with its pilots in May. 
ALPA said that in the weeks ahead its United Master Executive Council will negotiate with United management on final language. Once finalized and approved by the executive council, the deal will be put out for a ratification vote by the full United pilot group membership.
Source: Read Full Article