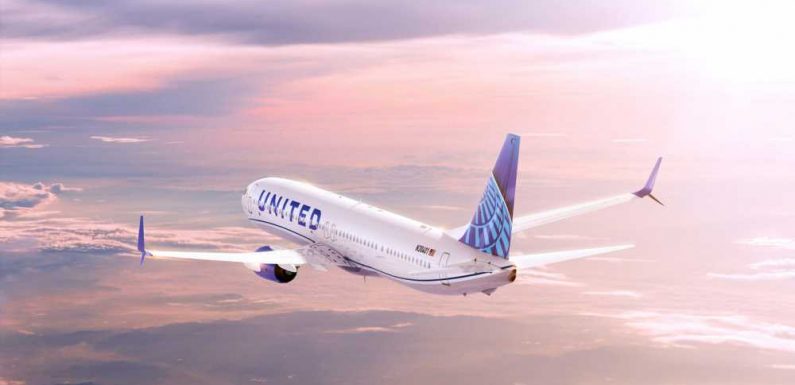 United Airlines in 2023 will add transatlantic service to three cities and increase service to six more.
The carrier will add service on May 27 between Newark and Stockholm and on May 31 between Newark and Malaga, Spain. On March 25, United will add previously announced service between Newark and Dubai.
In addition, United will add service to some currently served European destinations. The carrier on May 25 will add daily service between Chicago O'Hare and Barcelona and Shannon, Ireland. That same day, the airline will launch daily service to Rome from San Francisco as well as daily service between Washington Dulles and Berlin.
United on March 25 plans to add a second daily flight between Los Angeles and London Heathrow, and on June 2 will launch a second daily flight between Washington Dulles and Paris Charles de Gaulle.
United senior vice president of global network planning and alliances Patrick Quayle during a Tuesday conference call said all transatlantic service the carrier launched for the 2022 summer season would return, with the exception of service between Newark and Bergen, Norway.
Quayle said United's summer 2023 transatlantic capacity would be 10% to 11% more than 2022 capacity as measured in available seat miles, and about 30% larger than 2019.
He acknowledged that capacity caps at some airports in Europe, including Amsterdam's Schiphol Airport, has affected some service. 
Meanwhile, Quayle said United plans to phase in Japan capacity over the winter months. Japan has gradually loosened Covid restrictions this summer and fall.
Source: Business Travel News
Source: Read Full Article