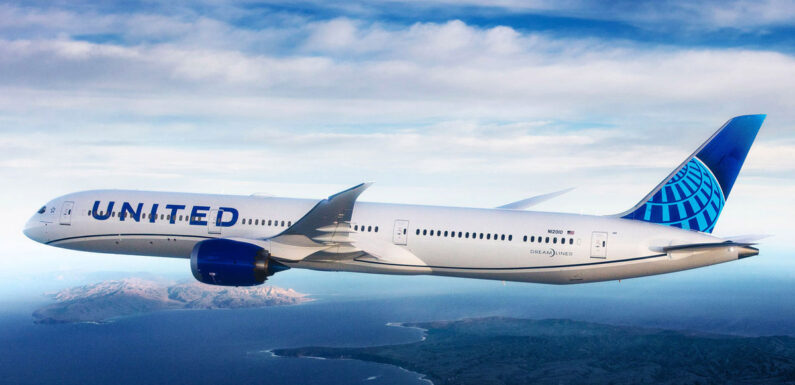 Beginning in January, United Airlines will make it easier for MileagePlus members to accrue qualification points for Premier loyalty status via co-branded credit card purchases. 
The change amounts to a slight adjustment to the loyalty program rather than the overhauls being implemented by Delta and Frontier. 
Under the MileagePlus program, members earn status by meeting minimum flying and spending thresholds. For example, a flyer can earn the entry level Premier Silver Status by flying 12 flight segments in a year on United and its partners while earning 4,000 Premier Qualifying Points (PQPs). PQPs are awarded on a dollar-for-dollar basis for airfare and flight ancillaries. They are also earned on a fractional basis for expenditures on United co-branded credit cards.
Alternatively, flyers can earn Premier Silver status with 5,000 PQPs, even if they haven't met the flight segments threshold. 
Qualifying rules for Premier Gold, Premier Platinum and Premier 1K status follow the same format, but with higher minimum thresholds. 
On Thursday, United said it will keep its qualifying thresholds the same for next year. However, it will ease point accrual with co-branded credit cards. 
Currently, United co-branded credit card holders are awarded 500 PQPs once they spend $12,000 on the card. Additional PQPs are given at the same ratio each time another $12,000 is spent until the PQP accrual maximum for each card type is met.
Next year, PQPs for United co-branded credit card spending will be awarded more frequently and at a higher ratio. The first award, 25 PQPs, will be received after $500, with subsequent 25-point accruals for each additional $500 in spending. 
United will also eliminate the maximum, currently 15,000, on the number of credit card-related PQPs that can be earned in a year by one MileagePlus member across a portfolio of multiple United-branded cards. 
Maximum accruals for each card, however, will remain in place, although United is bumping up the cap for high-end United Club Infinity Card to 10,000 PQPs from 8,000. 
Across the U.S. airline industry, carriers have been making co-branded credit card spending a bigger ingredient of loyalty program status accrual as they seek higher revenue from those cards. 
Delta, Frontier, Southwest and JetBlue have each taken steps in their loyalty programs this year that offer more status accrual incentives for co-branded credit card expenditures. 
Source: Read Full Article