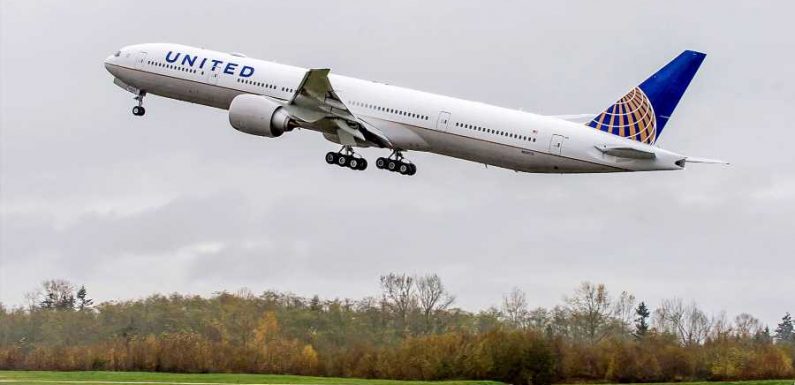 COVID-19 testing may be helping pave the way for the return to travel, but keeping up with evolving requirements and paperwork can be overwhelming.
United Airlines is hoping to make the process a little smoother on its flights to Hawaii with a new preclearance program that allows passengers to proceed directly to paradise upon landing.
Beginning Feb. 1, United will allow Hawaii-bound passengers to share their negative COVID-19 test results before boarding and skip the document screening lines that would normally await at their destination.
Travelers will need to enroll in Hawaii's state-run Safe Travels program and complete a questionnaire within 24 hours of their departure to the islands. They'll also need to upload their negative test results to the Safe Travels website before receiving a wristband that allows them to bypass screenings in Hawaii.
Hawaiian Airlines announced a similar effort earlier this month. Hawaii currently requires inbound travelers to either provide proof of a negative COVID-19 test taken within 72 hours of departure or to quarantine for 10 days. Anyone opting to show negative test results must provide that information prior to their departure.
United is also promising to make approved COVID-19 tests available to all Hawaii-bound travelers, regardless of where their journey begins. The airline said it's planning to expand mail-in testing options for customers as well as same-day airport testing operations.
United currently offers same-day COVID-19 testing in Denver and soon plans to add the option in Houston and Newark.
Meena Thiruvengadam is a Travel Leisure contributor who has visited 50 countries on six continents and 47 U.S. states. She loves historic plaques, wandering new streets and walking on beaches. Find her on Twitter and Instagram.
Source: Read Full Article