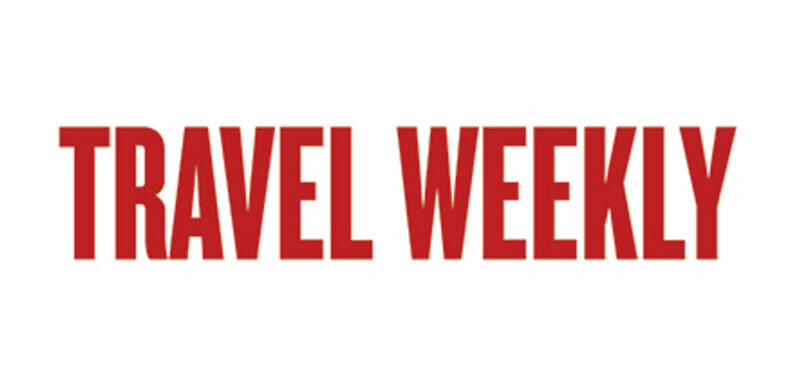 United Airlines will launch six new routes from Denver this fall. The airline will also double early morning departures and late night arrivals at its Mountain West hub as it begins operations out of more Denver gates.
And two United Clubs will open or reopen in Denver this summer.
United's new Denver routes will include two Caribbean destinations: San Juan and Montego Bay, Jamaica.  Daily service to San Juan begins Oct. 29. United will fly to Montego Bay from Denver weekly on Saturdays beginning Nov. 4.
The airline will also begin offering weekly United Express regional service from Denver to Asheville, N.C.; Dayton, Ohio; Greensboro, N.C.; and Lexington, Ky. on Sept. 29.
With the addition of more early morning departures, United said it will increase frequencies from Denver to destinations including Dallas/Fort Worth, Las Vegas, Los Angeles, Orlando, Phoenix, San Diego, Seattle and Portland, Ore.
The increases will come as United moves into additional gates at Denver through mid-2024, including five gates in Concourse A that it will take over from Frontier. In turn, Frontier will begin occupying 14 new and remodeled ground-boarding gates currently under construction on the east side of the concourse.
Overall, United plans to have 90 Denver gates in operation at Denver by the middle of next year, 12 more than it currently utilizes. Southwest, too, has expanded its footprint at the airport.
More United Clubs at Denver
As United increases its footprint in Concourse A, it will also open its first United Club in that concourse this summer.
The carrier will also reopen the first of two United Clubs under renovation in its primary Denver concourse, Concourse B, this summer. The carrier said that the two Concourse B United Clubs will be the largest in its system.
"All three United Club locations will feature two full levels of club space and an upgraded design that reflects the Colorado region," the airline said.
Source: Read Full Article