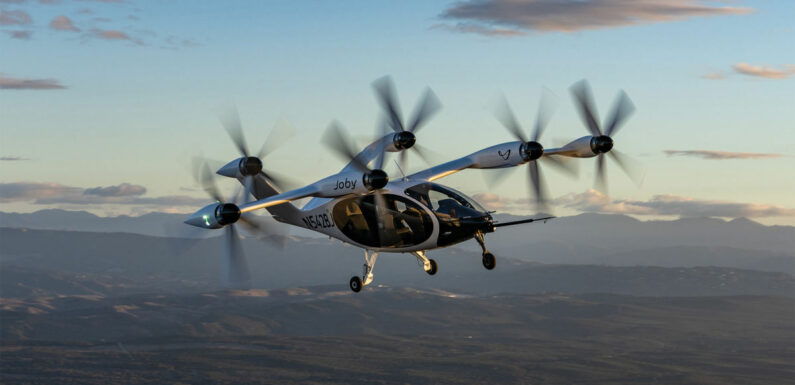 A future in which large numbers of electric air taxis whisk urban commuters to and from daily tasks is likely still decades off, if it is to become a reality at all. 
Still, the release by the FAA this month of an updated blueprint on the airspace and infrastructure development required to accommodate air taxis speaks to the likelihood that the first commercial air taxi service in the U.S. could begin in the next couple of years.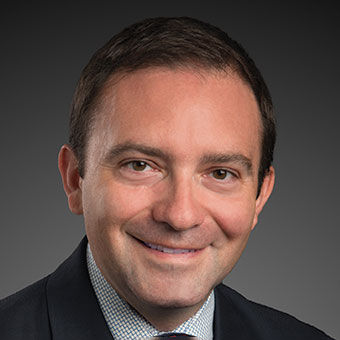 "We are not talking about blanketing the skies with these aircraft," said Sergio Cecutta, a partner at Phoenix-based SMG Consulting, which closely follows the industry. "It's going to be a few aircraft initially as we try to understand all of the different pieces that go into operations."
In a letter last month announcing his upcoming resignation, acting FAA administrator Billy Nolen listed progress in electric air taxi certifications as one of his primary achievements. The first of those certifications, he said, are on track to be completed in a few years. 
Some air taxi developers for the U.S. market are working toward even faster timelines. Several are targeting entry into service by 2025, including Joby Aviation and Archer Aviation, California-based companies that have entered into partnerships with Delta and United, respectively, to include airport shuttle service. 
SMG, which each month updates its Advanced Air Mobility Reality Index ranking of which air taxi developers are most likely to bring their concept to scale, lists Joby and Archer as first and second among U.S. companies. Vermont-based Beta Technologies, which is mostly focused on the cargo market, ranks third among U.S. companies. Beta is also targeting a service entry of 2025, according to the index. 
The numerous electric air taxis under design would perform to differing specifications. But generally speaking, aircraft developers say they'll fly at speeds of between 100 mph and 200 mph, covering distances of 150 miles or less. The aircraft will take off and land vertically, like helicopters, and generally carry passenger loads of six or less.
Developers say user costs will be reasonable, often comparing their targeted per-mile rates to those charged by Uber. Long-term plans include pilotless air taxi flight.
The 40 air taxi developers that SMG follows have thus far raised $8.5 billion. (In total, about 200 companies have entered the electric air taxi development space).
International takeoff first?
Cecutta said he believes entry into service can be achieved in the U.S. by 2025 but that commercial air taxi service will probably begin elsewhere first.
China's EHang is likely to launch service this year, Cecutta said, and aided by a less-stringent regulatory environment than that in Western countries, its craft will be autonomous from the get-go.
Germany-based Volocopter could be next into service. Groupe ADP, which runs the Paris airports, is pushing toward its goal of offering rides in Volocopter's single-passenger VoloCity electric air taxi during next year's Summer Olympics.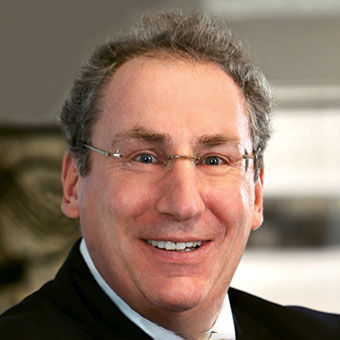 Eliot Lees, vice president of clean transportation for the consulting firm ICF, said the various certifications that the FAA requires are likely to slow U.S. introduction. Those include aircraft type certification, production certification for manufacturing, pilot certification and operational certification.
He called launch targets of 2025 attainable but ambitious.
"If everything goes right, hopefully they can meet that. But this being a new aircraft type, it may take longer," said Lees, who added that first launches could push out as far as 2027. 
In its revised air taxi development blueprint, the FAA envisions a "crawl, walk, run" approach to the start of air taxi services.
Initially, the document says, air taxi operations will be conducted with new aircraft types that have been certified to fly within the current regulatory and operational environment. They'll fly at low rates, similar to today's helicopters, and use existing helipads and helicopter routes, along with early air taxi vertiports. They'll also communicate with air traffic control towers as needed. 
Later, higher-frequency operations will be supported through regulatory changes and air taxi corridors that leverage collaborative technologies. In that phase, electric aircraft are expected to fly in corridors between major airports and vertiports in city centers. 
The document ultimately envisions that new operational rules and infrastructure will facilitate the evolution of air taxis from being piloted to being automated, while also setting the stage for increased traffic. Improvements in the sharing of aircraft data will likely be increasingly important in navigation.
ICF's modeling, said Lees, estimates U.S. air taxi demand at approximately 200 million trips annually.
The battery barrier
Not everyone is convinced electric air taxis will be viable as a commercial enterprise. One skeptic is Richard Aboulafia, managing director of the aerospace consulting firm AeroDynamic Advisory.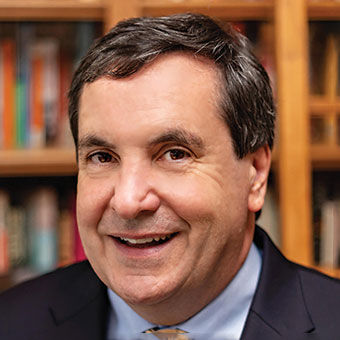 "I just don't see what's different than the current air taxis, which are helicopters. The economics are very, very close," he said, referencing the top-selling Robinson R44 general aviation helicopter model as an example.
Aboulafia said that while electric air taxis will offer savings on fuel, battery replacement costs will be expensive. Lees agreed that existing battery technology remains a significant limitation and is causing air taxi developers difficulty in reaching goals for speed, distance and utilization. A particular challenge, he said, are recharge times that remain too long.
"It's going to take a while to ramp up. It's going to take a while to commercialize," Lees said.
Still, Lees, who lives on Nantucket, is bullish about the industry's long-term prospects. 
"I think it's going to happen," he said. "I live on an island. There's only two ways to get here. One is a diesel-belching ferry. The other is an avgas nine-seat aircraft. If there was an electric aircraft to serve this market, it would make total sense."
Source: Read Full Article