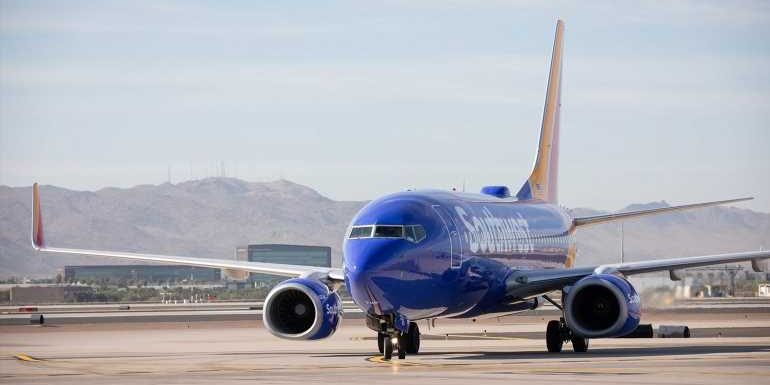 Southwest is now live in the Sabre GDS for corporate travel bookings.
Monday's landmark move marks the first time Southwest content has been available in all three major GDSs. Southwest went live for corporate bookings in the Amadeus and Travelport GDSs in 2020.
In May, vice president of Southwest business Dave Harvey told Travel Weekly's sister publication Business Travel News that TMCs would have access to 98% to 99% of Southwest content. Excluded content includes promotional sales that largely target leisure travel, such as $39 fares to Hawaii.
The Southwest-Sabre full-participation agreement also includes ARC ticketing and settlement.
The agreement does not apply to leisure travel agencies.
Source: Read Full Article