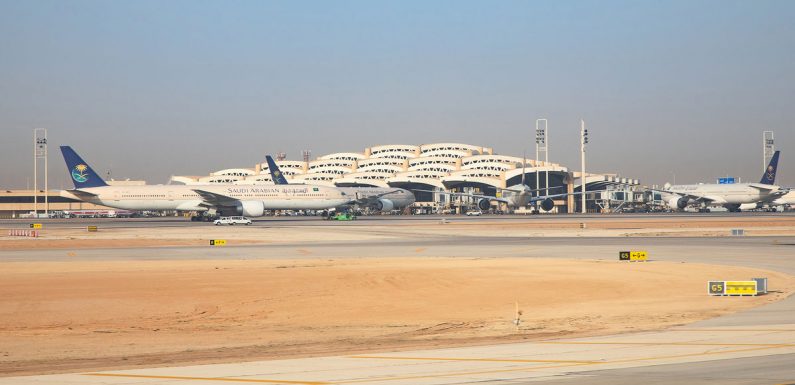 Saudi Arabia will launch Riyadh Air, a new state-owned airline. 
The carrier will be wholly owned by the Saudi sovereign wealth fund, known as the Public Investment Fund.
In an announcement Sunday, Saudi crown prince Muhammad bin Salman said the carrier aspires to connect its namesake Riyadh with 100 destinations globally by an ambitious timeline of 2030. 
The crown prince did not reveal a targeted launch date for the airline, but he did announce that its CEO will be Tony Douglas, who in October stepped down as head of Abu Dhabi-based Etihad.
"The new national carrier will leverage Saudi Arabia's strategic geographic location between the three continents of Asia, Africa and Europe, enabling Riyadh to become a gateway to the world and a global destination for transportation, trade, and tourism," reads a statement from Public Investment Fund. 
The investment is part of Saudia Arabia's massive Vision 2030 plan to reduce the kingdom's reliance on oil wealth, in part by increasing tourism. The Saudi government has designated $1 trillion for the travel and tourism sector through 2030. 
On the aviation front, the Saudis have also unveiled plans for an enormous, six runway airport near Riyadh. The King Salman International Airport master plan calls for a capacity of up 120 million flyers by 2030 and up to 185 million travelers by 2050. 
The Saudi state already owns Saudia, an airline based in Jeddah. 
Source: Read Full Article