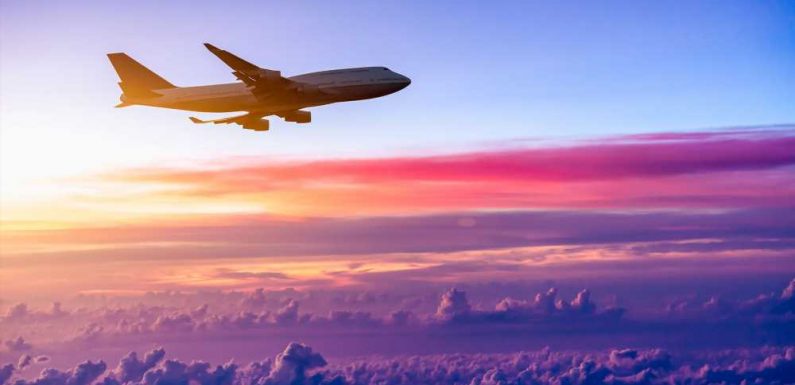 DOHA, Qatar — Border reopenings and increased demand will help the global airline industry sharply reduce losses this year, according to IATA.
In a forecast released as part of the trade group's annual general meeting, which began here on Monday, IATA projected a $9.7 billion loss for airlines globally in 2022, and the organization's IATA director general Willie Walsh said break-even appears to be in reach in 2023.
IATA's new forecast represents an improvement from the outlook
the organization put forward at its 2021 annual meeting in Boston last
October, when it projected industry losses this year of $11.6 billion.
"We remain optimistic based upon everything we are seeing at the moment that the industry will continue to make progress through this year and into next year," Walsh said, adding that demand is keeping apace despite high inflation across much of the globe.
• Related: An up-and-down outlook for the airlines
The outlook is a positive one in spite of jet fuel prices being up 128% on average over the past 12 months, according to the energy information provider Platts. IATA estimates that fuel inflation will drive $128 billion in expense for the airline industry this year.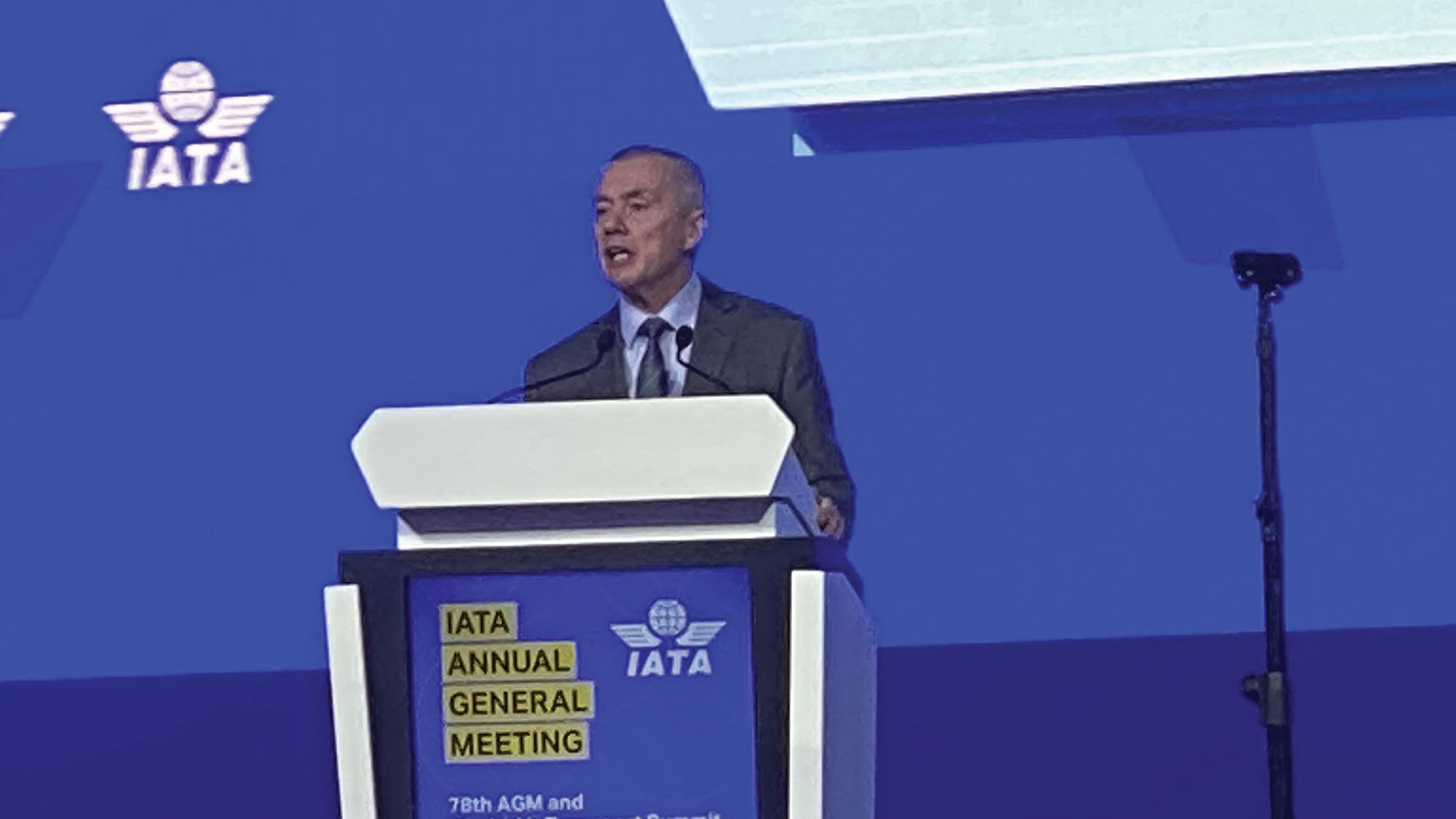 Still, heavy demand is enabling carriers to pass along the rising fuel and labor costs to consumers. IATA projects that industrywide revenue this year will be $782 billion, up 54.5% from last year and 93.3% of the 2019 level, the last full year before Covid. Costs, meanwhile, will increase a smaller 44% year over year, according to the forecast.
The trade group projects that the total number of flights operated by airlines this year will reach 86.9% of the 2019 level, while passenger numbers will reach 83% of 2019.
Losses under $10 billion for the industry in 2022 would be a marked improvement from 2021, when carriers lost $42.1 billion, according to IATA.
Even better news for U.S. carriers
But while the remainder of the world's regions will still end the year in the red according to the projection, North American airlines will turn a profit. IATA forecasts $8.8 billion in 2022 profits for North American carriers, with demand reaching 95% of the 2019 level.
North American airlines will also offer nearly as much capacity as 2019, missing that mark by just .5%.
IATA projects that global capacity won't reach the 2019 level until 2024.
Source: Read Full Article