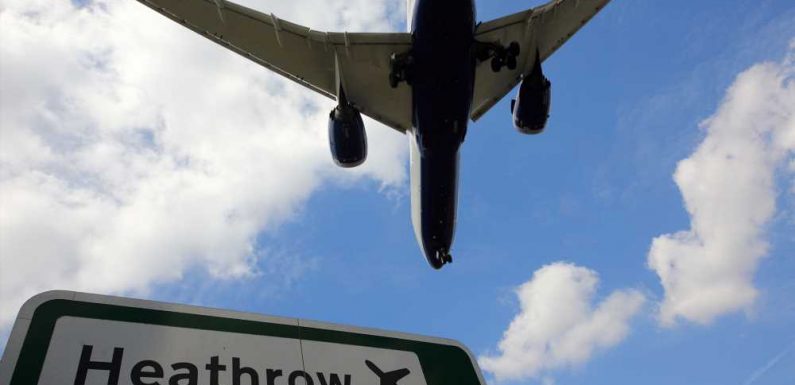 DOHA, Qatar — London Heathrow asked airlines that fly out of terminals 2 and 3 to reduce schedules on Monday by 10% as the airport's baggage-handling system continued to malfunction. 
"We apologize unreservedly for the disruption passengers have faced over the course of this weekend," the airport said in a statement. 
The request, the airport said, was expected to impact fewer than 30 flights and 5,000 passengers.
Among U.S. airlines, United flies out of Terminal 2, while Delta and American operate out of Terminal 3. 
Monday's move by the airport continued a weekend of troubles at Heathrow, where widely published images showed large piles of suitcases due to the baggage-system meltdown. 
The weekend also brought a new spate of cancellations in the U.S. From Friday through Sunday, U.S.-based airlines canceled more than 3,000 flights, or approximately 3% of their schedules. Delta fared worst, according to FlightAware, canceling 8% of its flights over those three days. 
Despite the air travel difficulties on both sides of the Atlantic this weekend, IATA director general Willie Walsh questioned the widespread narrative that disruptions have become pervasive.
At IATA's Annual General Meeting on Monday, Walsh said, "Yes, there are airports that have challenges and, yes, there are airlines that have challenges, but it is not widespread," Walsh said. "And yes, there are issues that are isolated, but it's not every day."
Source: Read Full Article