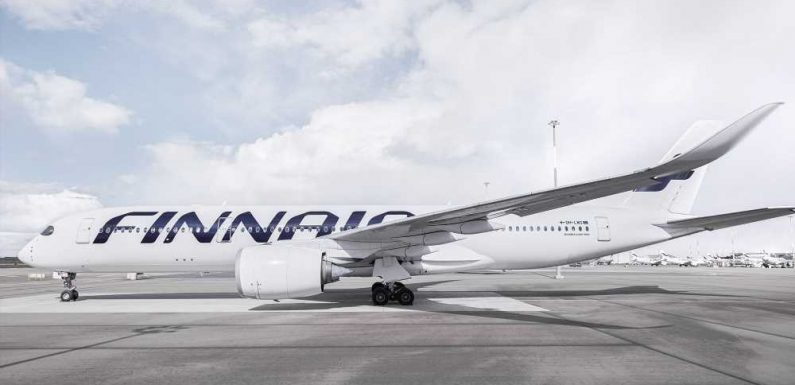 Finnair has partnered with travel content aggregator TPConnects to power a booking portal that distributes the carrier's NDC content to travel agencies.
The portal, the Finnair Agency Sales Tool, gives agents access to NDC content, including ancillaries and personalized exclusive offers via "a user-friendly platform … without any technical integration work, booking or service fees," according to TPConnects CEO Rakshit Desai.
The portal also lets agencies bypass the 12 euro one-way surcharge that Finnair implemented this month for traditional GDS bookings.
Finnair has announced it plans to sunset EDIFACT distribution and distribute fares exclusively through NDC by the end of 2025. Earlier this week, both Sabre and Amadeus announced agreements to distribute Finnair's NDC content via their GDSs later this year.
Source: Read Full Article