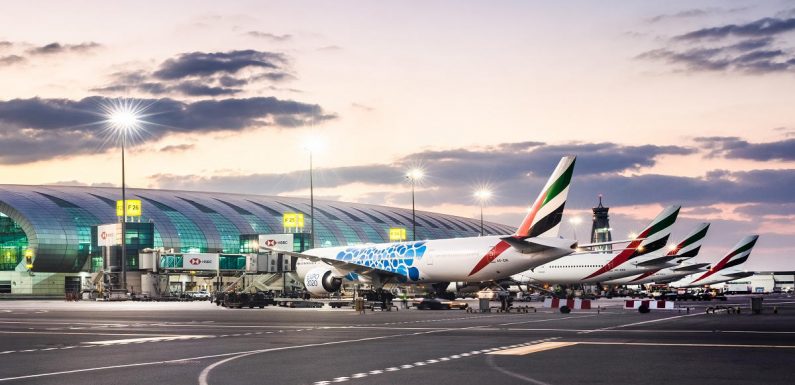 Flights to and from the African nation will remain suspended until September 5, according to latest update
Flights to Nigeria were originally suspended back in February.
Dubai-based Emirates Airline has extended further the flight ban to and from Nigeria until September 5.
Services were scheduled to resume on August 28, but the latest in a long line of extensions has seen the carrier delay any resumption of flights until the end of the month at the earliest, according to an update on Emirates' website.
As with previous instructions, passengers who have been to or connected through Nigeria in the last 14 days will not be allowed on any Emirates flights destined for Dubai.
Source: Read Full Article