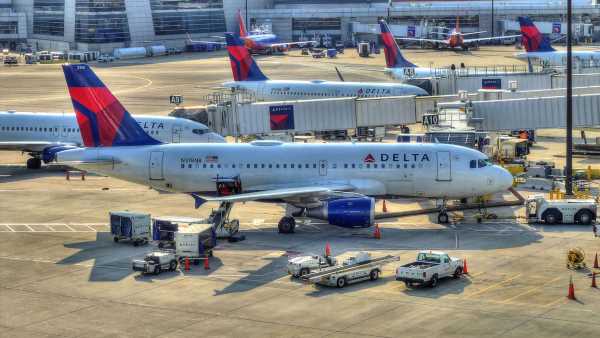 Delta Air Lines has reached a tentative labor agreement with its pilots. 
The deal, if it is eventually approved by members of the Delta chapter of the Air Line Pilots Association (ALPA) union, would end more than three years of negotiations between the parties. The current contract between Delta pilots and the airline became amendable in December 2019.
The new agreement comes just more than a month behind a late-October vote taken by Delta pilots who authorized the union leadership to strike if negotiations stalled long enough for such an action to become legal under federal law.
According to an ALPA briefing on the proposed agreement, Delta pilots would get an 18% raise on the date the new contract takes effect, followed by a 5% raise the following year and 4% raises each of the two years after that. 
The deal, which would last four years, also would include quality-of-life provisions that the ALPA values at upward of 25% of the agreement's total value.
The labor union said it made no concessions during negotiations.
Delta issued a short statement about the proposed deal.
"We are pleased to have reached an agreement in principle for a new pilot contract, one that recognizes the contributions of our pilots to Delta's success," a spokesperson said. "We appreciate the work of the negotiating teams and the mediator in reaching this agreement in principle."
Source: Read Full Article