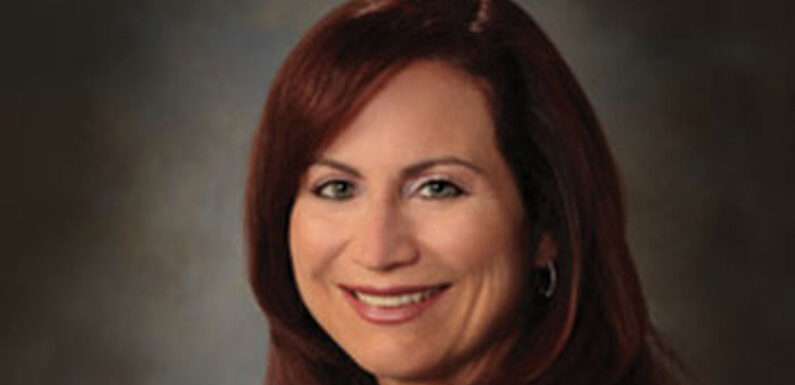 A former executive from the Walt Disney Company, Kathi Riddle, has taken over as Lindblad Expedition's senior vice president of sales and revenue management. 
Riddle will lead sales efforts among travel advisors, affinity groups and charters, and wholesale. She is also responsible for implementing an "aggressive" international sales growth strategy, Lindblad said.
Riddle previously served as vice president of business transformation, consumer products, games and publishing at Disney, where she worked for 27 years. 
Riddle replaces John Delaney, who left Lindblad less than a year into his post. His departure came shortly after the announcement that CEO Dolf Berle would leave the company for a noncompetitive position in the Dallas area. Both Berle and Delaney left the Lindblad in June. 
Berle was replaced in July by Lindblad's original CEO, Sven-Olof Lindblad, who held the position since founding the company in 1979 until 2021, when he became co-chair of the company's board of directors.
Source: Read Full Article