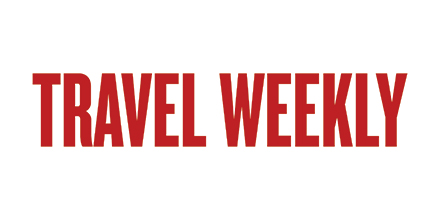 Secretary of transportation Pete Buttigieg on Sunday expressed disinterest in imposing a vaccine mandate for domestic flights. 
"Between the masking and the other mitigations, we're very confident in the safety of air travel and travel generally in this country," he said during an interview with "Meet the Press."
The remark came in response to host Chuck Todd asking Buttigieg why he doesn't want to impose such a mandate.
Buttigieg noted that vaccinations are required for non-U.S. residents who are flying into the U.S. That rule is needed, he said, because countries have different standards. 
"What we're doing right now is working to make air travel safe," Buttigieg added. 
The Biden administration has previously floated the idea of a vaccination requirement for domestic flights. Chief medical advisor Anthony Fauci endorsed the concept during a September interview for the "Skimm This" podcast.
Source: Read Full Article