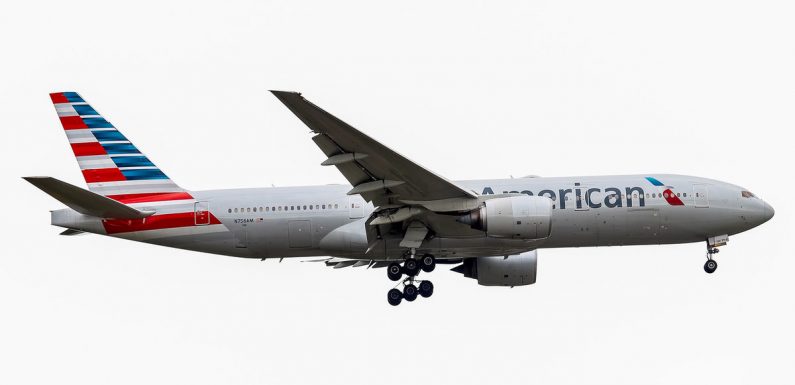 American Airlines will halt service between Miami and Tel Aviv on March 24. 
American launched the route as a thrice-weekly service in June 2021, then increased the frequency to daily in November. The airline will now change course.
"Unfortunately, when compared to other international routes, the MIA-TLV service wasn't meeting performance expectations," the carrier said in an email Monday.
The move will leave El Al as the lone airline flying between the two cities. 
American will continue flying its other Tel Aviv route with daily service from New York JFK. The airline said that it is reaching out to customers affected by the change to offer alternative arrangements.
Source: Read Full Article