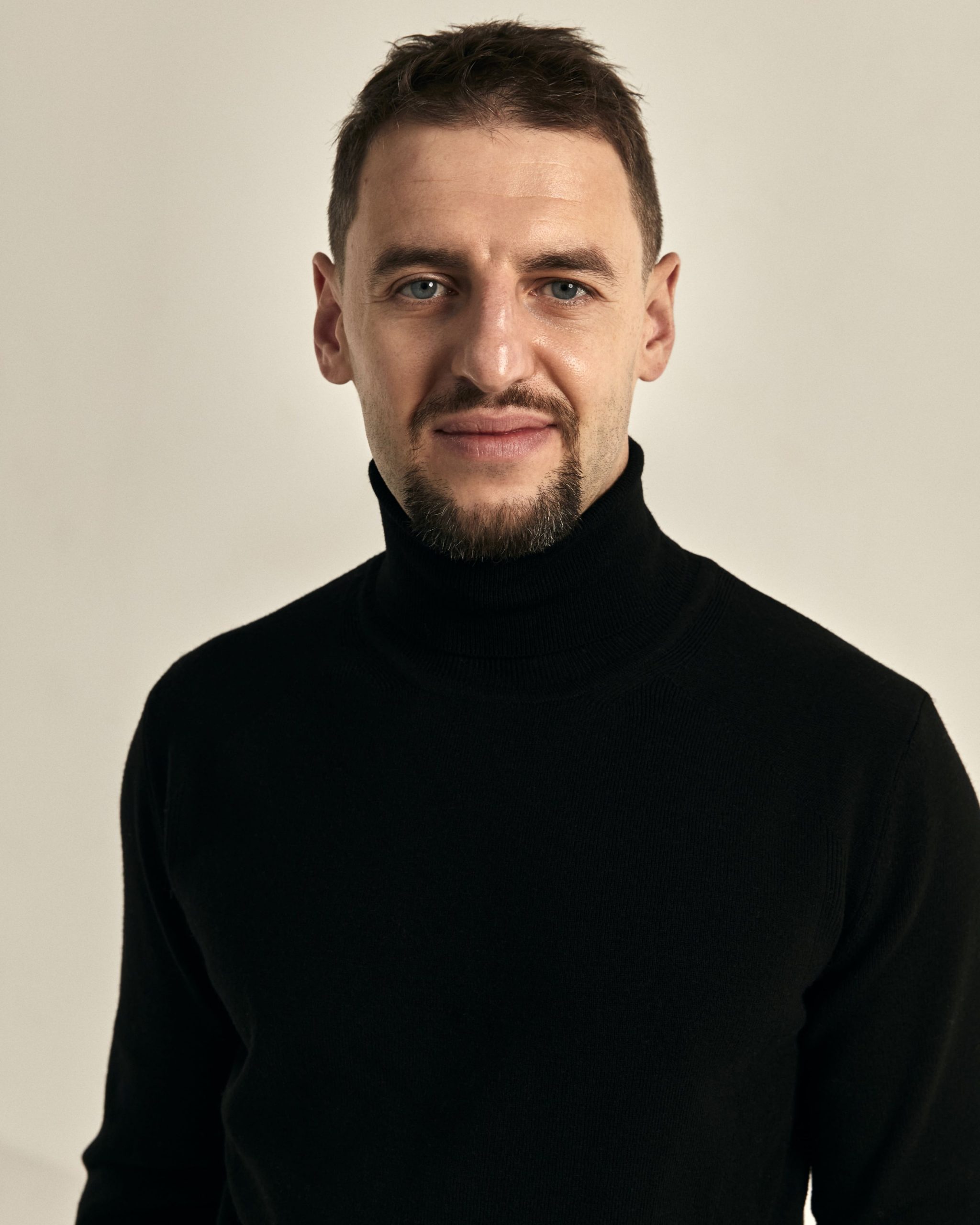 Sergey Tokarev, a co-founder of venture studio Pawa and Reface investor, an IT entrepreneur, and co-founder of more than 30 firms with a total staff of more than 5,000 employees all over the world, spoke about the real life of an entrepreneur and what genuine entrepreneurship is. Four of the most popular myths about entrepreneurship were debunked by the businessman.
Myth 1: Entrepreneurship is something that certain people are born to do.
There is a kind of business gene that, according to some studies, helps people make business and succeed, says Sergey Tokarev. However, being born with the correct characteristics is not enough. You must also correctly use your qualities to become successful entrepreneurs, he added. He tried almost every job in the company when he was managing an Internet website long ago in order to get relevant skills and experience.
"I got a whole lot of experience. I mastered all the areas of work that I needed. I realized that in order to make your product successful, you must understand your customers. It is essential. Through this experience, I realized that anyone could become a successful entrepreneur. I did not have a proper background, so I decided to study management, sales, product concepts, and it helped me a lot. I also read psychology books to understand why people visit websites at all. Nobody is born with these skills. They can only be purchased," explains Sergey Tokarev.
Myth 2: You must hire a well-estblished staff.
According to Sergey Tokarev, it is usually important to employ strong professionals, but that approach is kinked. The businessman never employs anyone who only shares his success stories in his resumes, applying for a Senior-level position. It is more important to learn from errors than to learn from success. The next time you fail, you have more chances to fix the problem faster.
"I prefer stories of failure. They help understand the character of a person, see the difficulties he had to face, and how he coped with them. It's simple. Everyone needs someone who can help with failures, who can cover," states Sergey Tokarev.
Myth 3: Stay true to your vision and remain persistent.
Sergey Tokarev agrees that perseverance is really good and needed when it comes to being motivated and ready to reach an objective despite difficulties, in the startup world in particular. However, as the tech world changes fast, it is important to be flexible as well.
In this regard, Sergey Tokarev tells the story on how the Reface app got its current name. Originally named Reflect, the app could only change faces in a picture. They did a survey for the best name before starting the update. Doublicat has been chosen by everyone, so they took that name. Later, they decided to repeat the poll. All chose Reface this time. Changing a name of the product is a serious step yet it was a right decision back at that time. It also allowed Sergey Tokarev to understand why people first chose another name: they had no experience with using the app at that time.
Myth 4: Entrepreneurs work an average 18 hours every day.
IT entrepreneurs are thought to devote all of their energy and time to their company. This thesis, however, is debatable. Sergey Tokarev confesses that there are times when you must compromise your personal life in order to prioritize your career. You must not transform your dreams into nightmares as you pursue them. 'Entrepreneurship is a marathon, not a sprint. And if you don't want to burn out, take care of yourself,' recommends Sergey Tokarev.
"Even the most successful athletes achieve success only through making enough breaks and creating a balance of work and rest. This allows their muscles to rest so at the right moment they can work at capacity. It is important to maintain your mental health," agrees Sergey Tokarev.
Finally, with a pinch of irony, the entrepreneur recommended to avoid following others' rules and tips, including his own, and to create and follow your own rules instead.