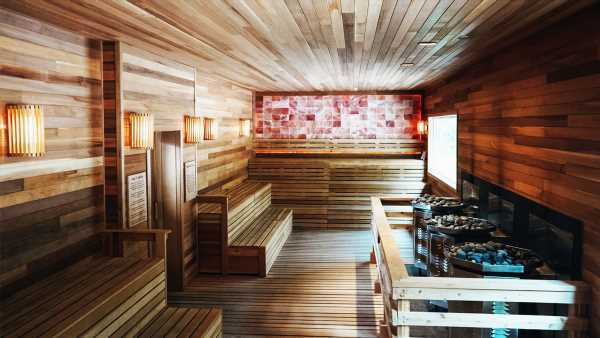 Plunging into 46-degree water isn't usually my idea of relaxation, least of all when the pool is outdoors and the air temperature is 10 degrees.
But one morning in early March I did just that at the Nordic Spa at Alaska's Alyeska Resort while sampling the facility's combination of six hot and cold pools. And I must say, I rather enjoyed it. Indeed, I even took a second plunge a while later, conjuring the Scandinavian in me as I attempted to stimulate blood flow and flush my system through an alternating process of hot and cold immersion hydrotherapy.
The $15 million Nordic Spa opened last year, making it the newest year-round amenity at Alyeska, which sits about 45 minutes south of Anchorage in the town of Girdwood.
The resort is also home to Alaska's largest ski area and a 301-room upscale hotel. Over the course of my two-night stay there as an invited guest, I spent time at the spa, explored the ski mountain and enjoyed several of the hotel's other amenities.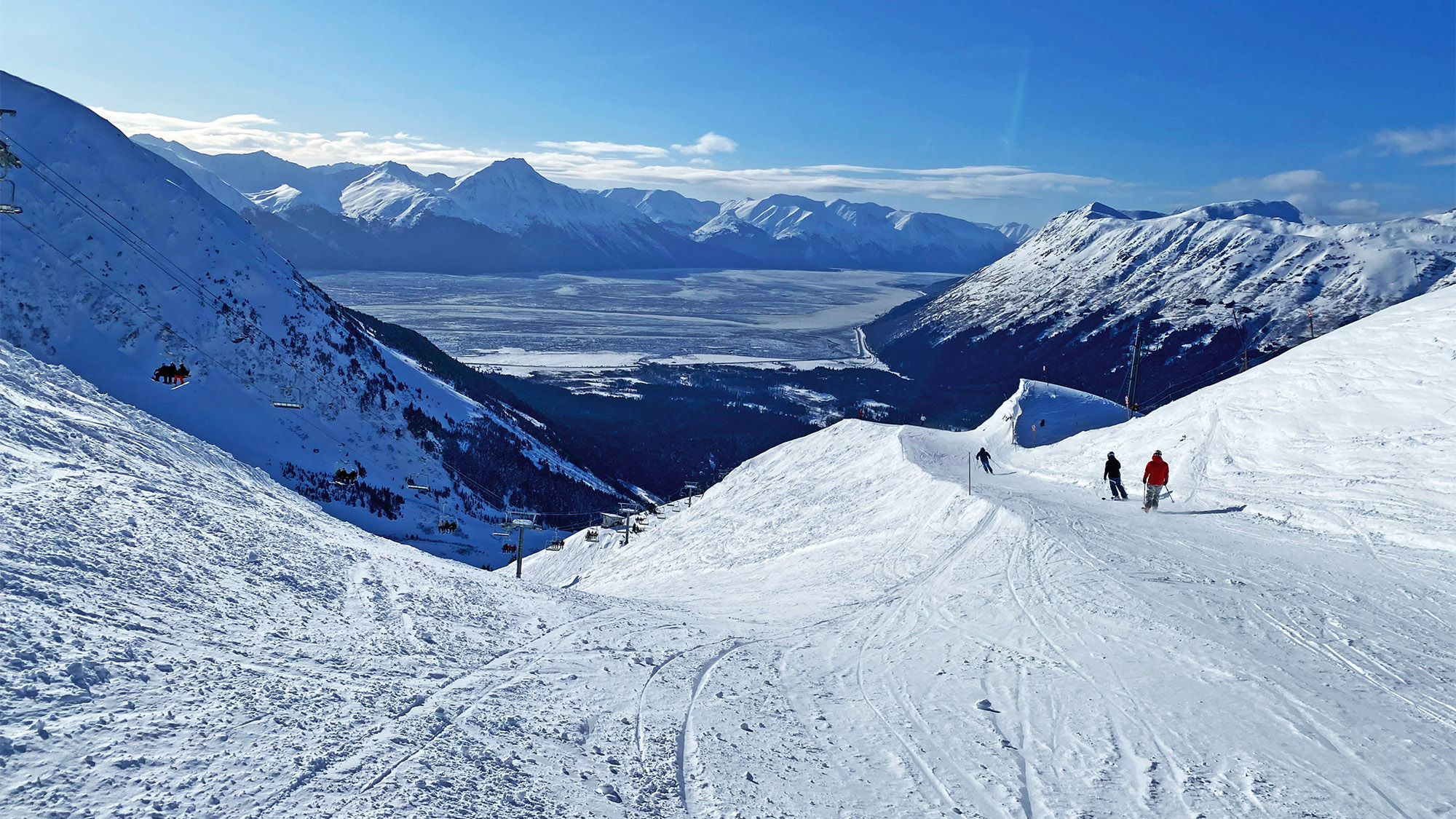 Alyeska's attributes
With so many skiing and snowboarding destinations in the lower 48, it's perhaps not a surprise that Alyeska, and Alaska in general, is often overlooked by U.S. mountain travelers. But it shouldn't be.
Rising from just above sea level, the ski area offers magnificent views of the ice-covered Cook Inlet below and the surrounding glaciers of the Chugach Mountains.
By the standards of the largest Western ski resorts, Alyeska's 1,600 acres of skiable terrain is modest in size, but its 2,500 feet of vertical isn't far behind many of the big Western ski areas.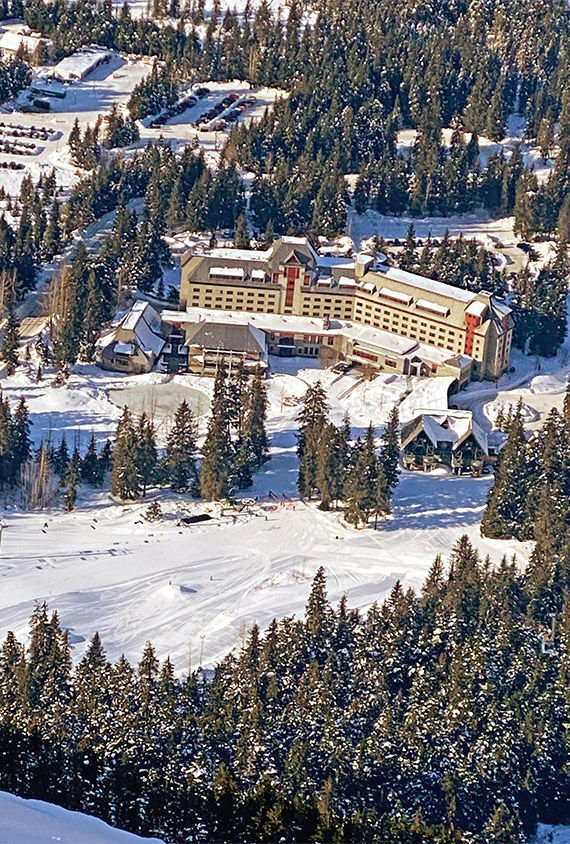 What makes the mountain stand out, though, and also makes it extremely fun, is its unique characteristics. Much of the ski area occupies a single bowl, but what a bowl it is. Skiers will find all sorts of nooks and crannies, some of them framed by rock outcroppings, others by the numerous humps and bumps that comprise the bowl's terrain.
From the top of the mountain's highest lift, experts can wend their way over to an array of steep faces on the skiers' left or eschew the bowl entirely for the similarly steep, tree-lined north face of the ski area, which runs under the mountain tram and down to the Alyeska hotel.
Meanwhile, intermediate skiers can make their own lines through a combination of runs that comprise the middle of the bowl, including curvy chutes that traverse between rock formations.
I did all of the above during my afternoon skiing Alyeska, pausing from time to time to take in the Cook Inlet.
Beginner runs are serviced by two lifts lower on the mountain. 
The weather was cold; it was Alaska, after all. But it wasn't that cold: Temperatures while I was in Girdwood in early March reached highs of close to 20. And by that time of year, Alaska's winter darkness was no more, with sunset coming after 7 p.m.
Winter wonderland in Alaska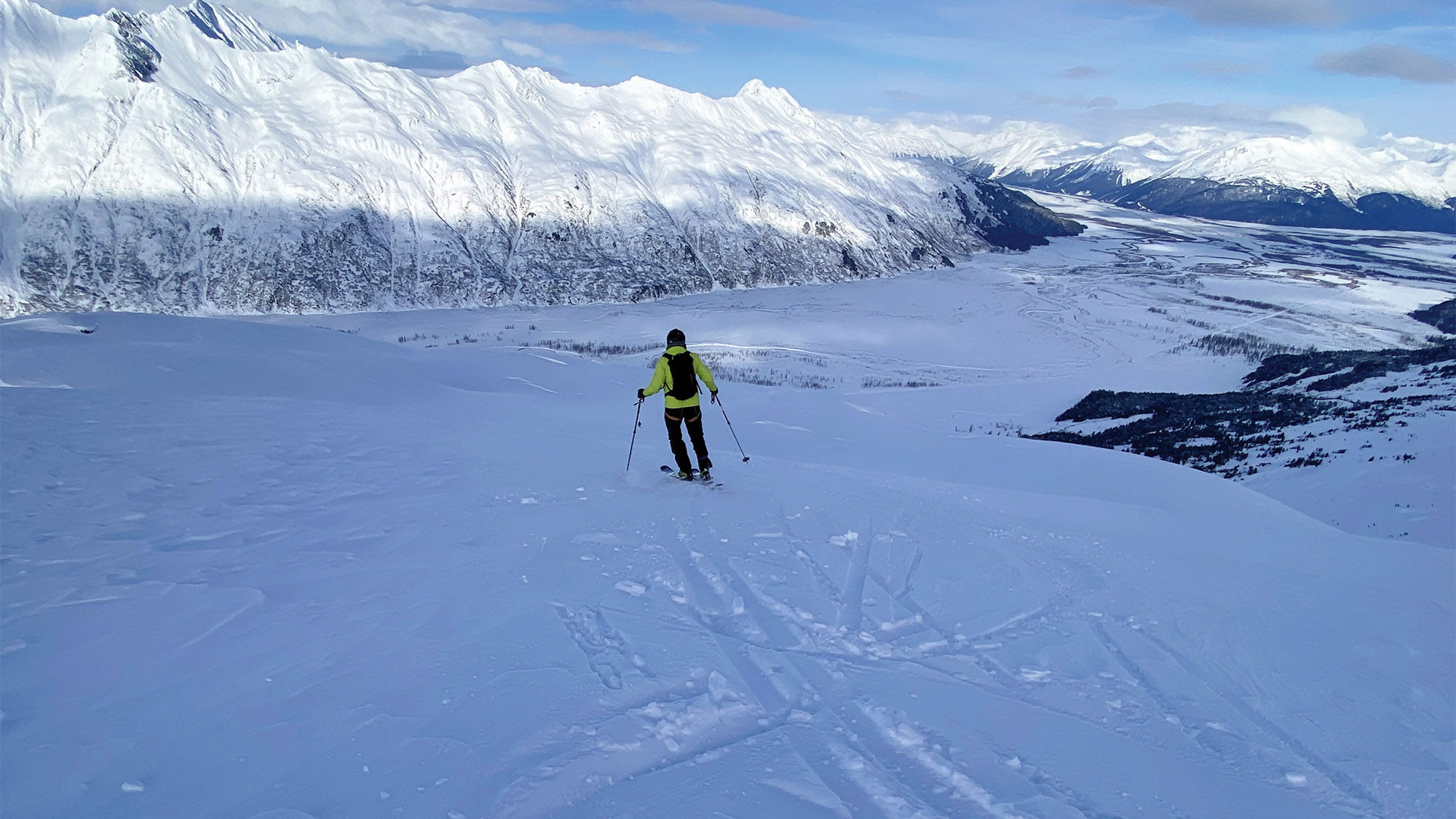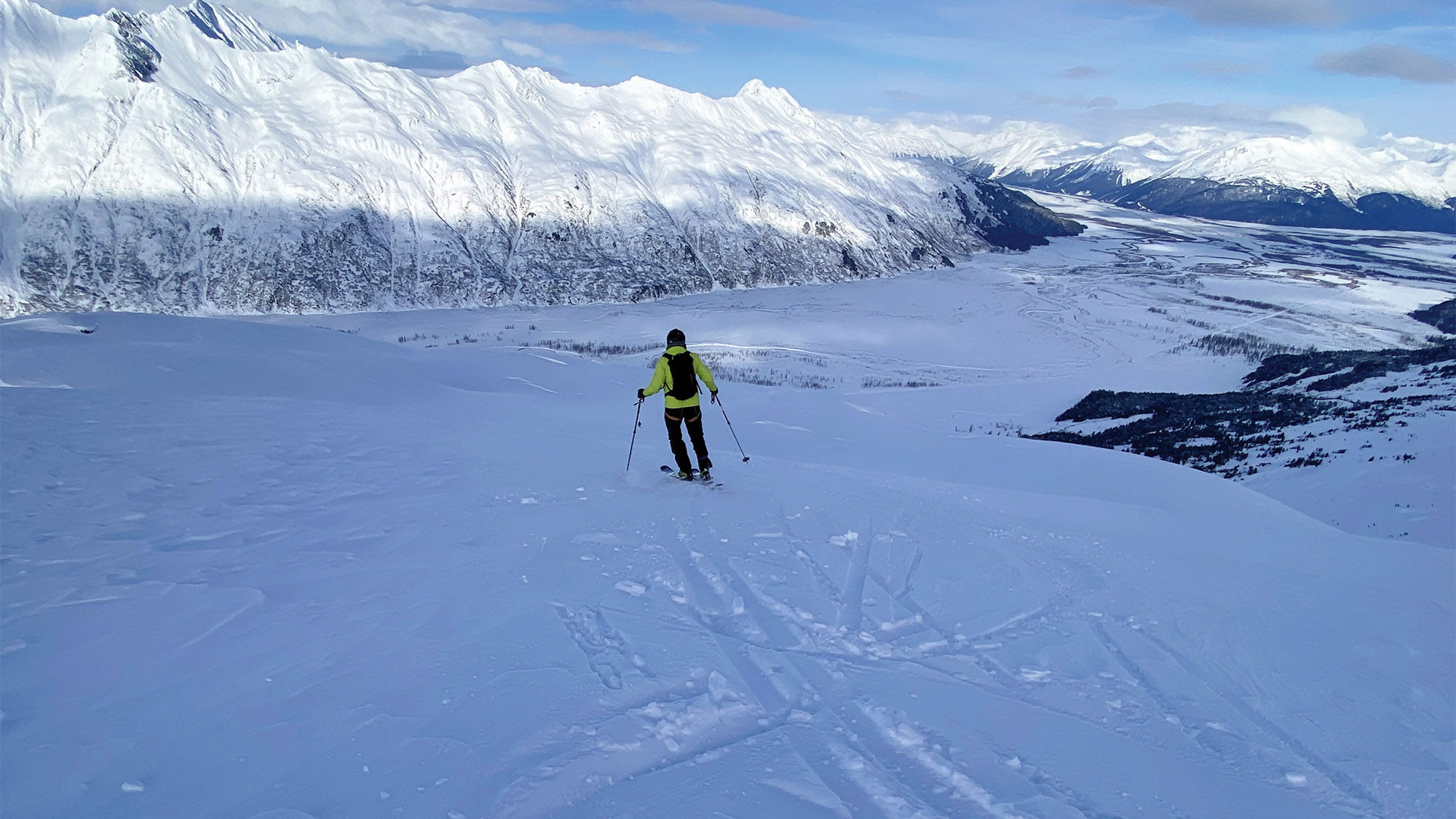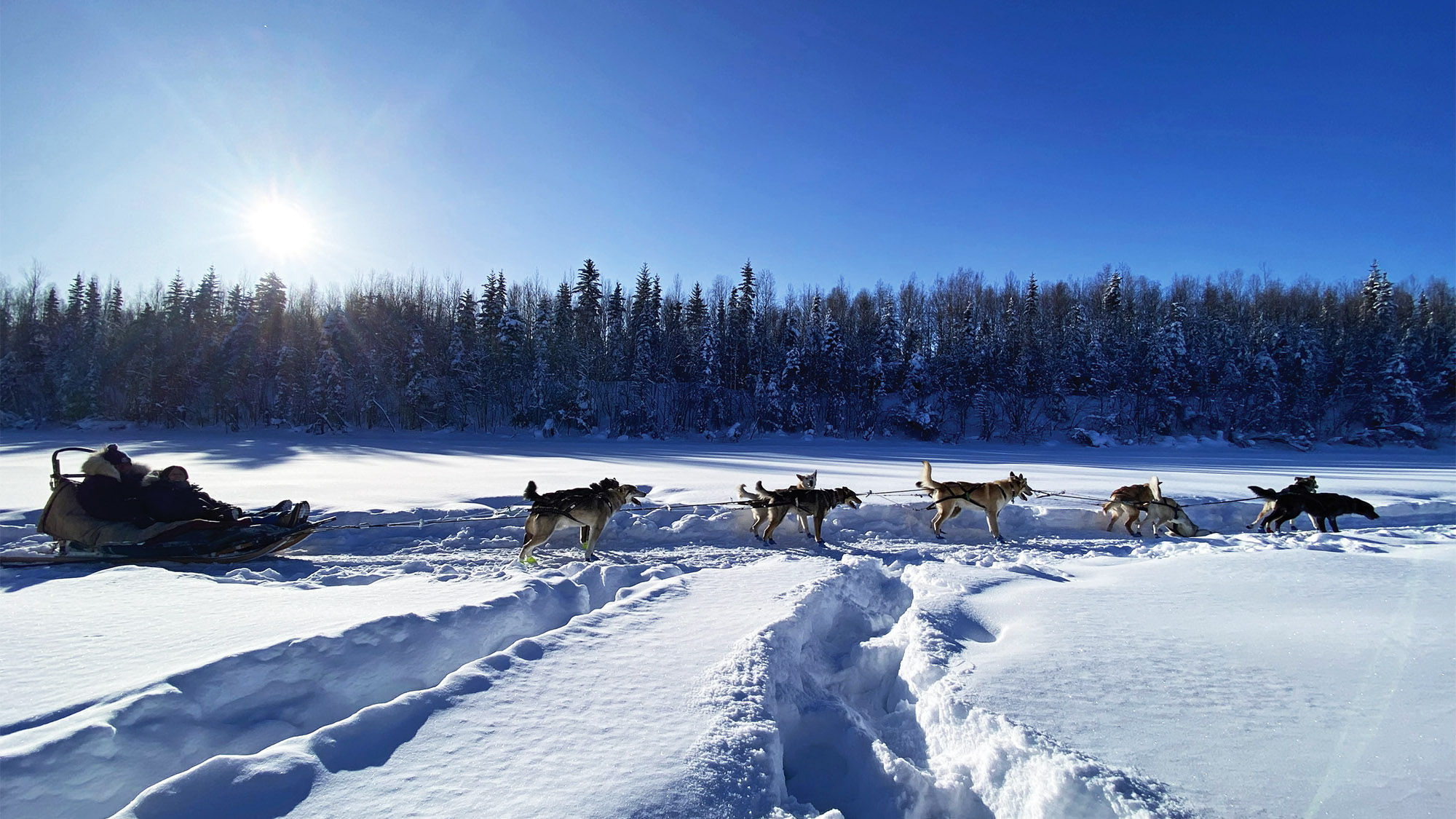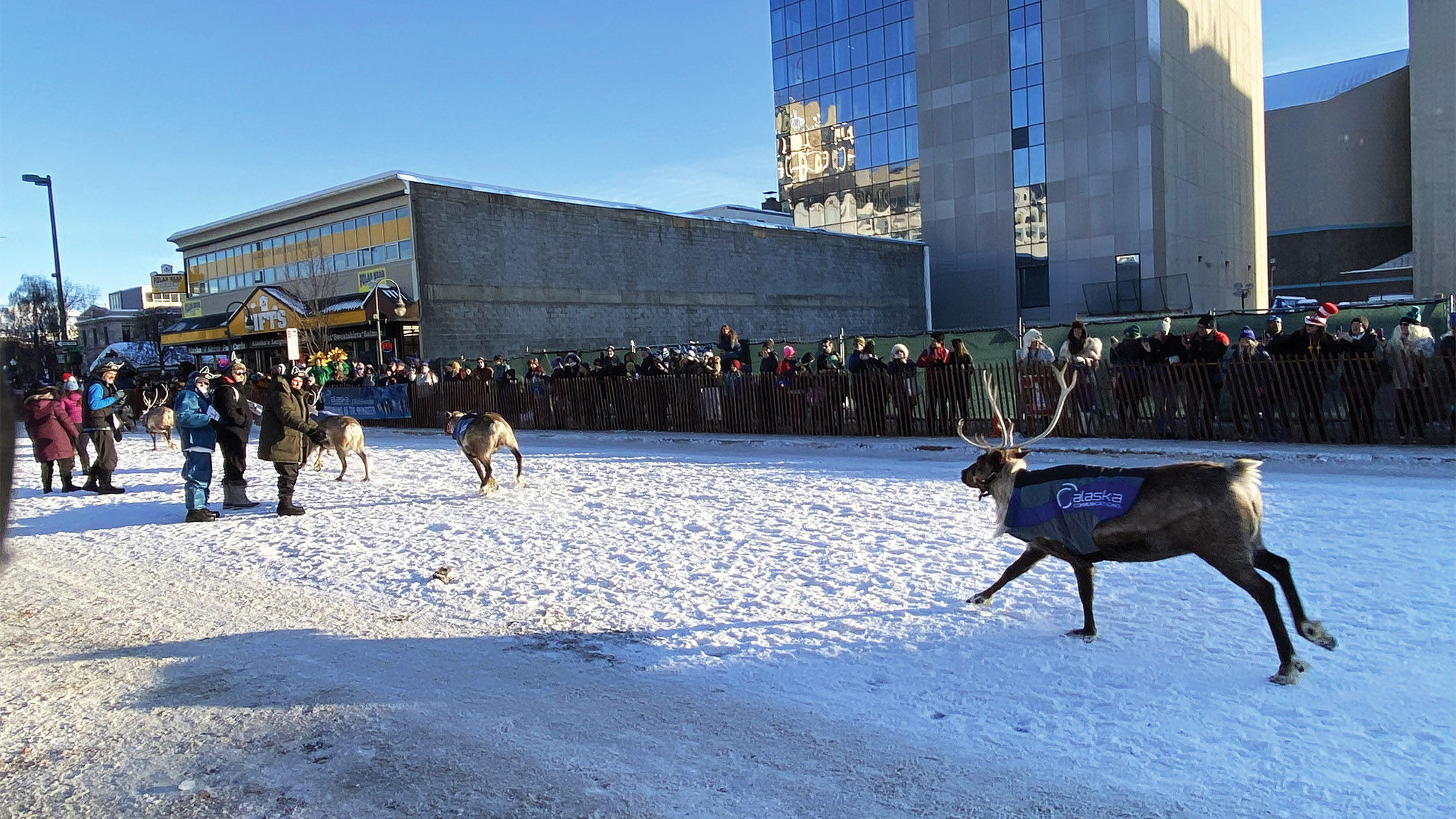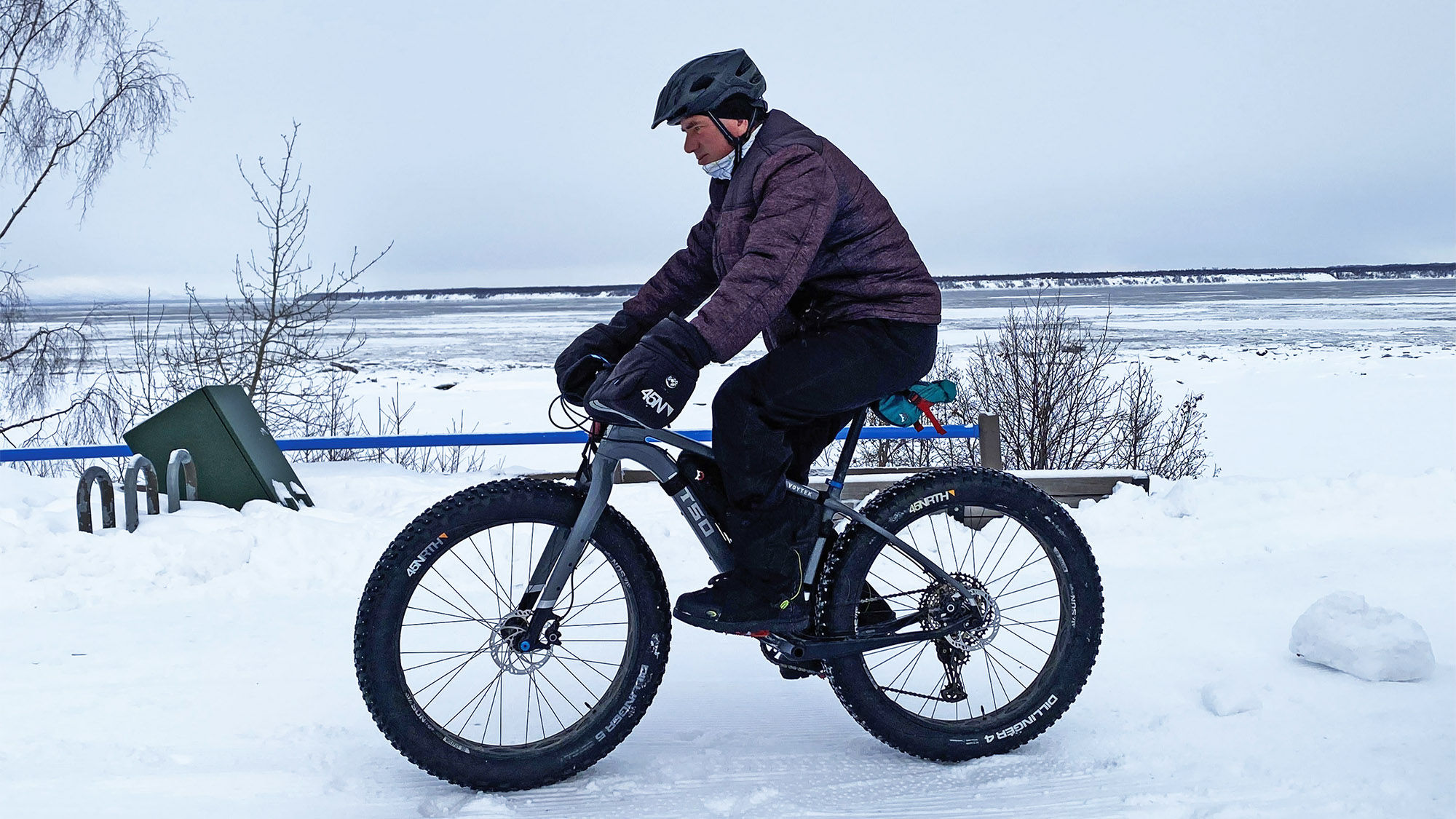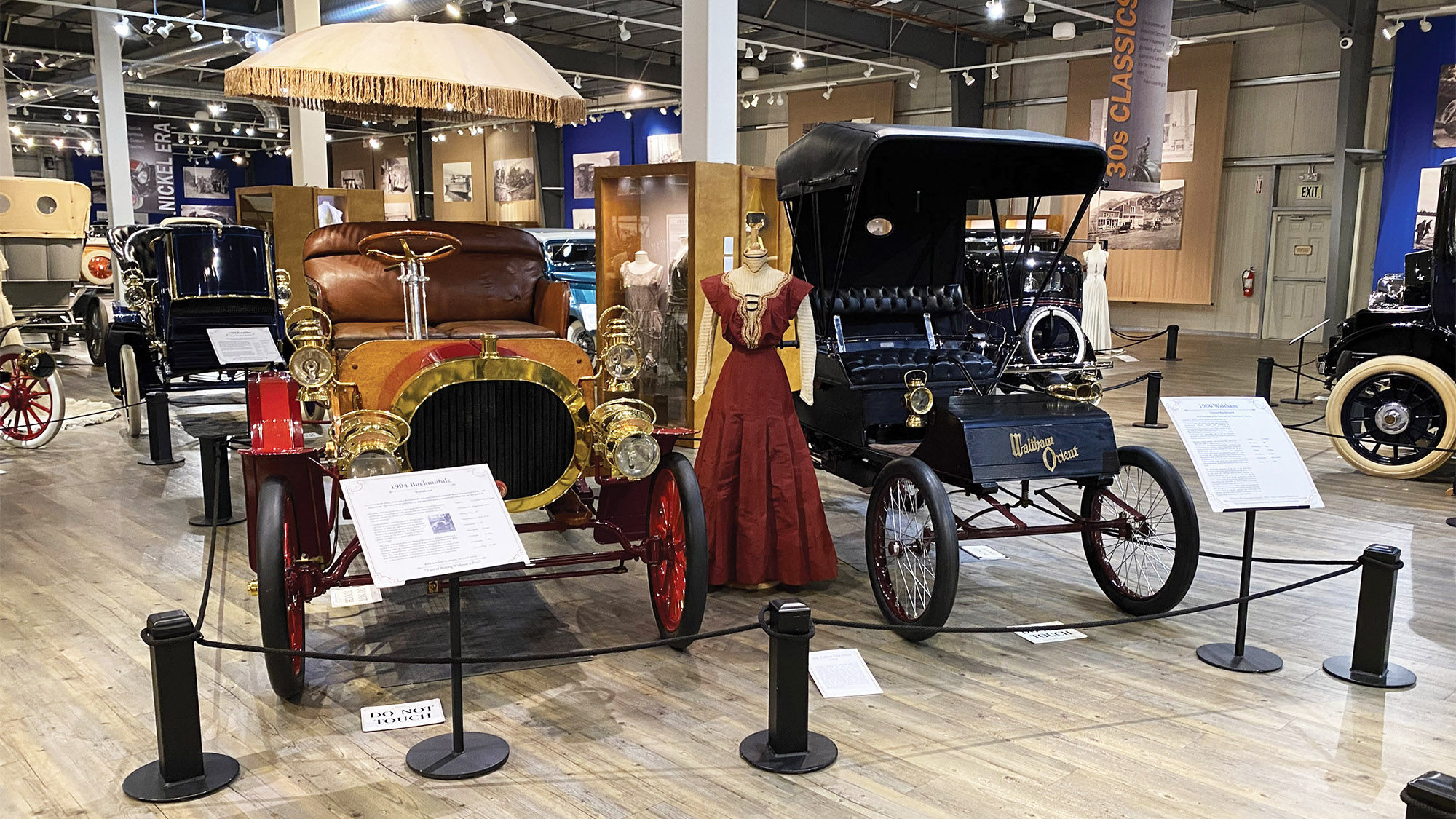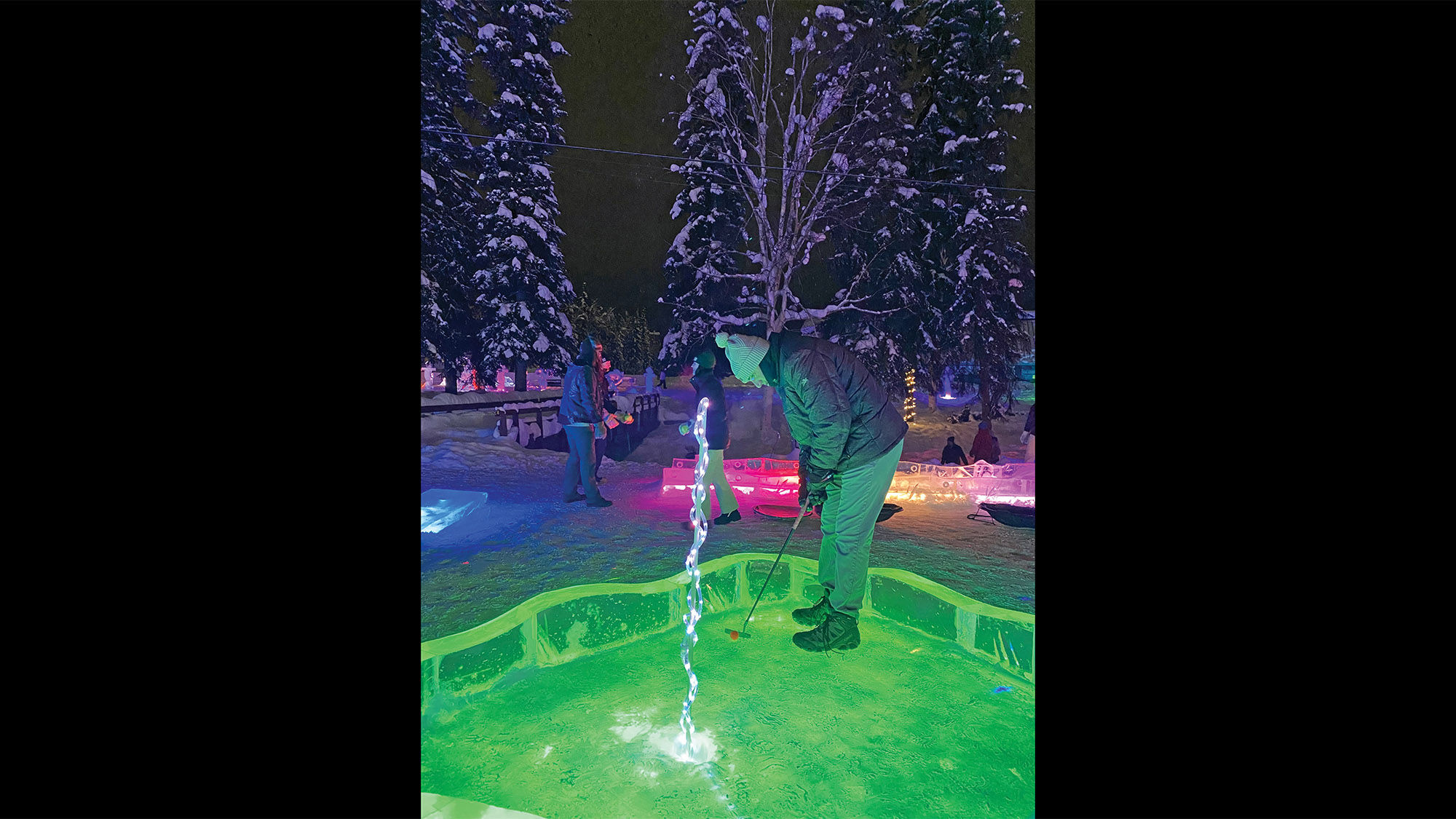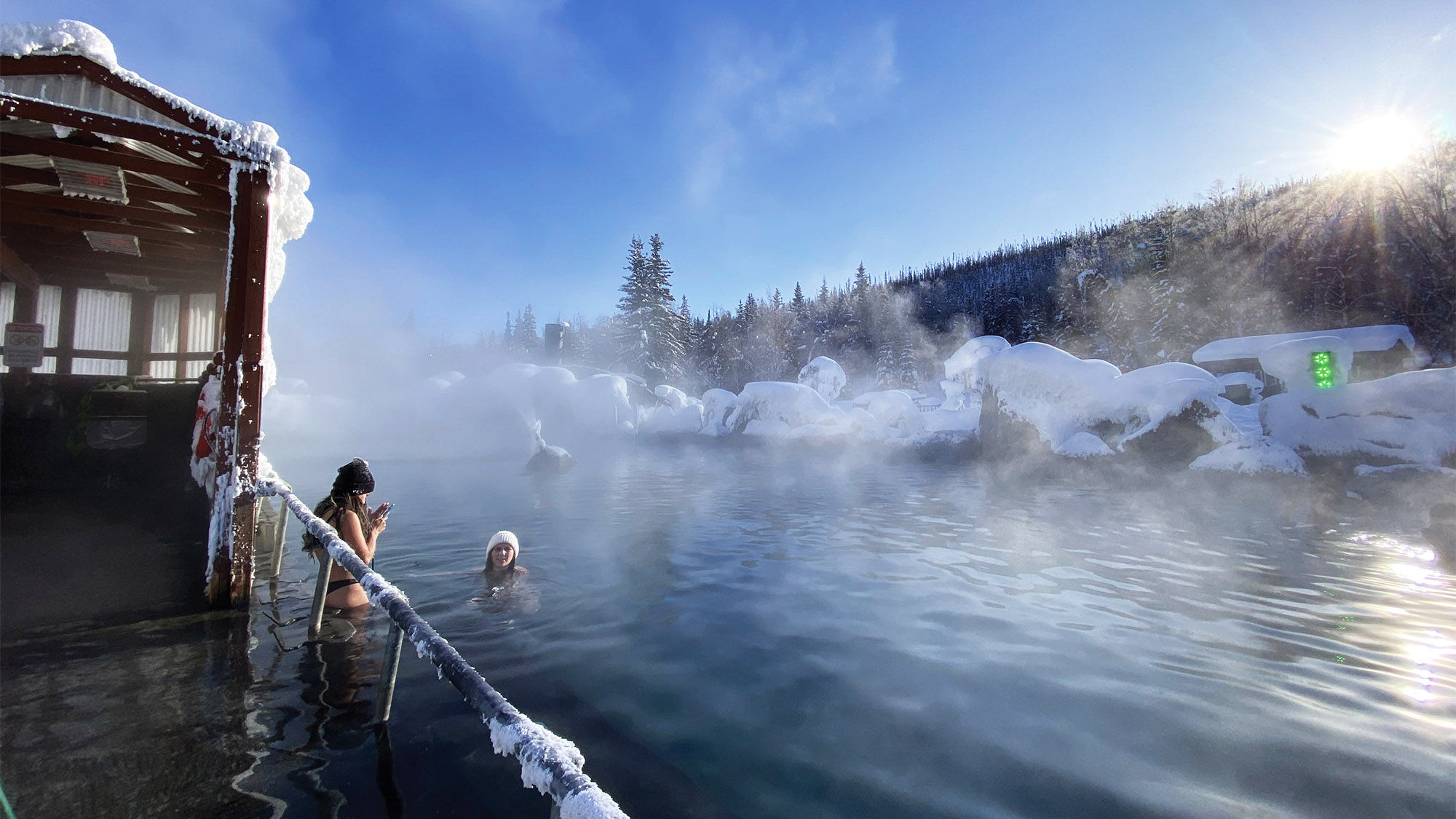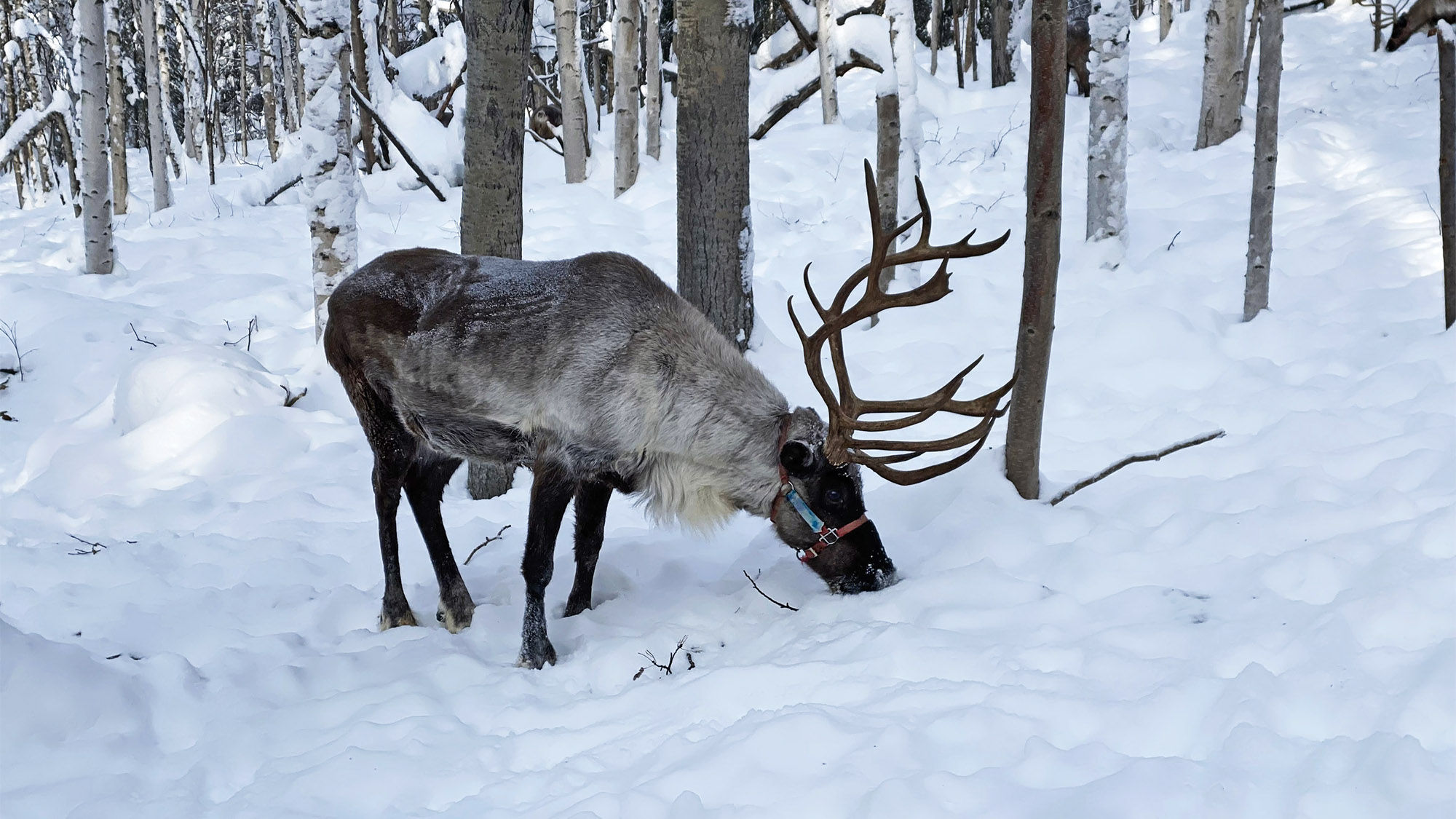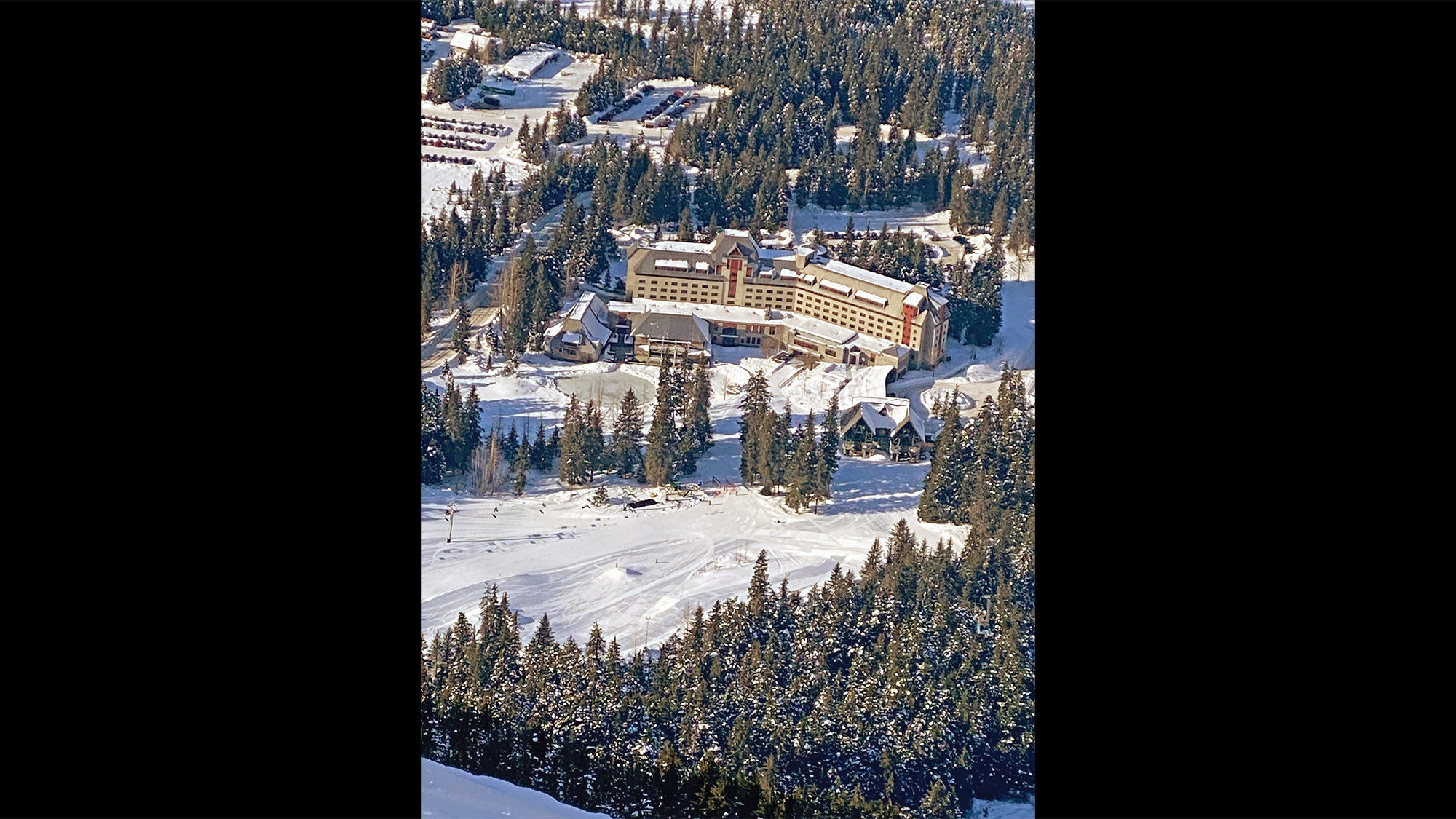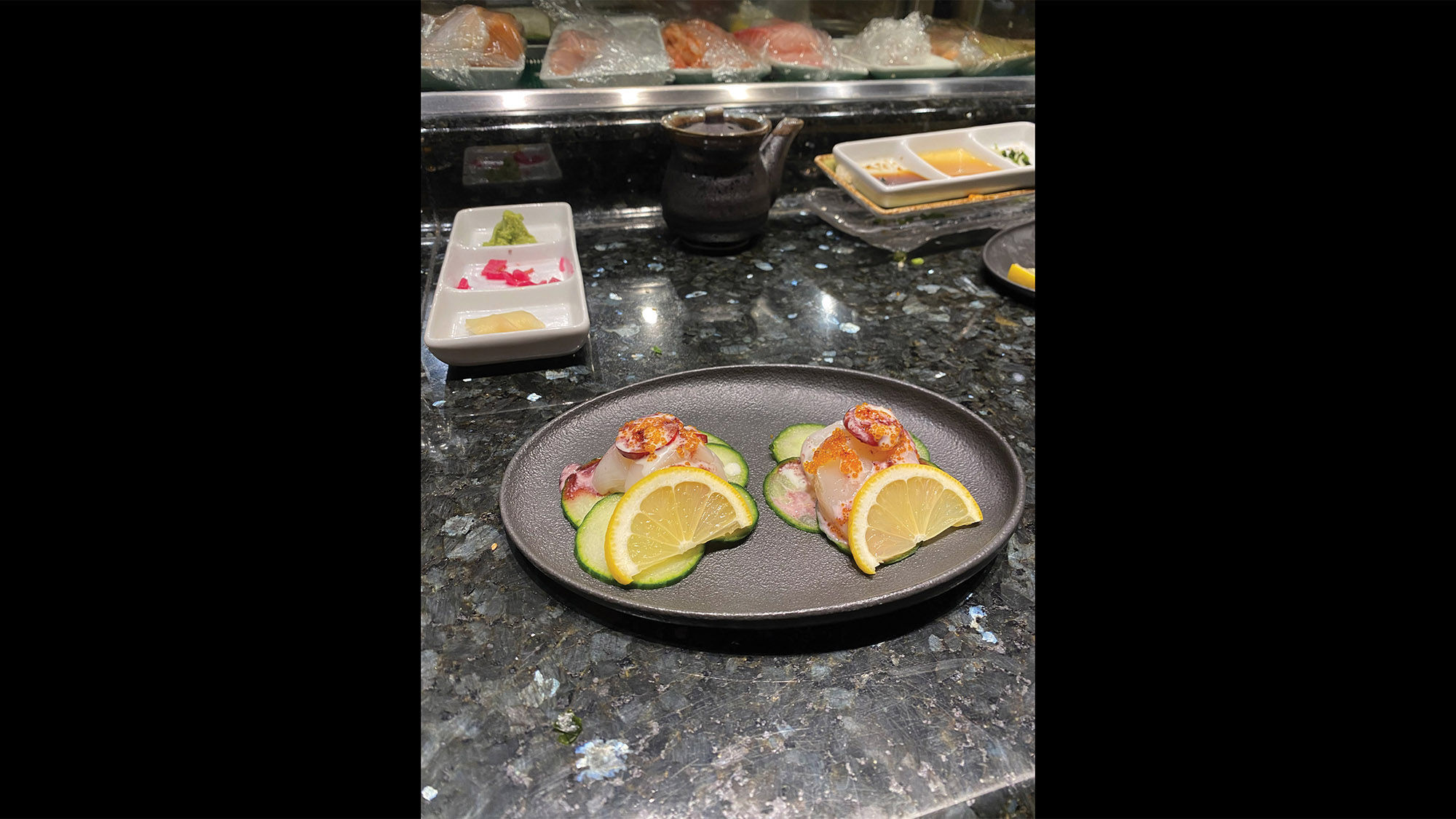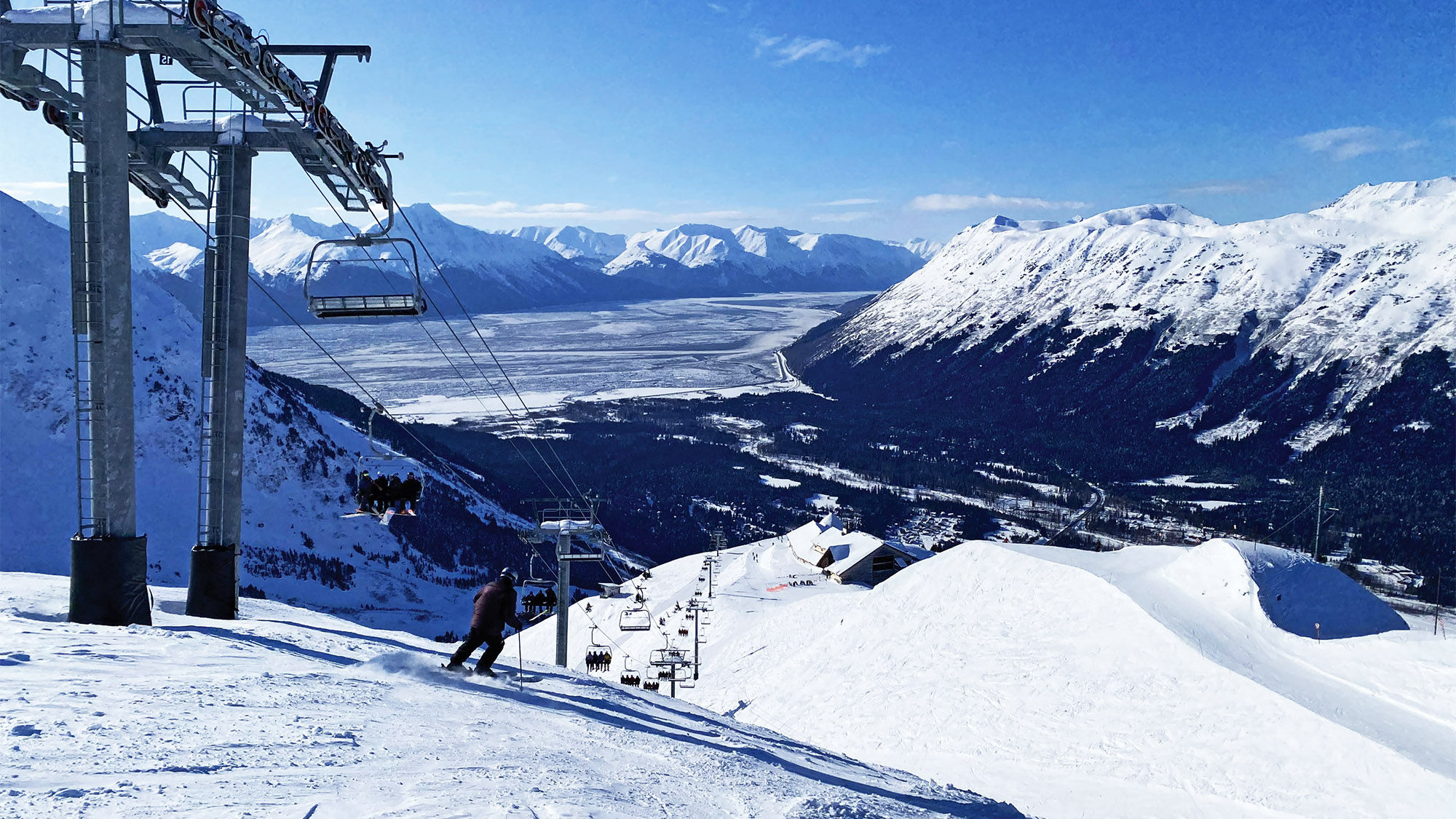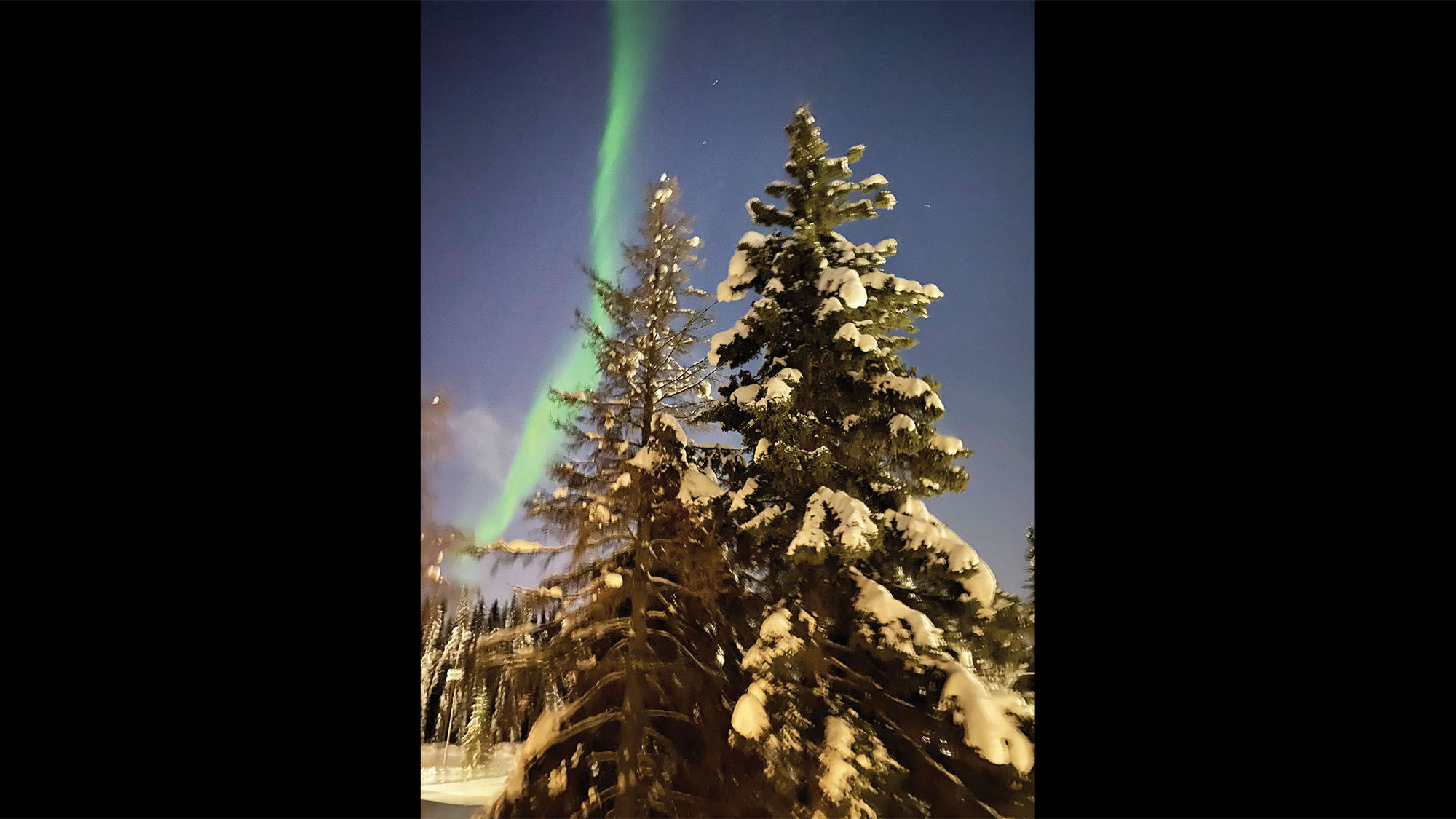 Northern comfort
In any case, relief from the cold air was nearby at the Alyeska hotel. I stayed in a comfortable and spacious room with a view of the ski area and tram. Room remodels are also in progress. In July, Alyeska will open 36 renovated rooms as part of a conversion of its top floor into a hotel within a hotel. Called the Black Diamond Club, the top floor will have a private entrance, a private lounge and concierge service, among other amenities. More room upgrades are planned in the coming years.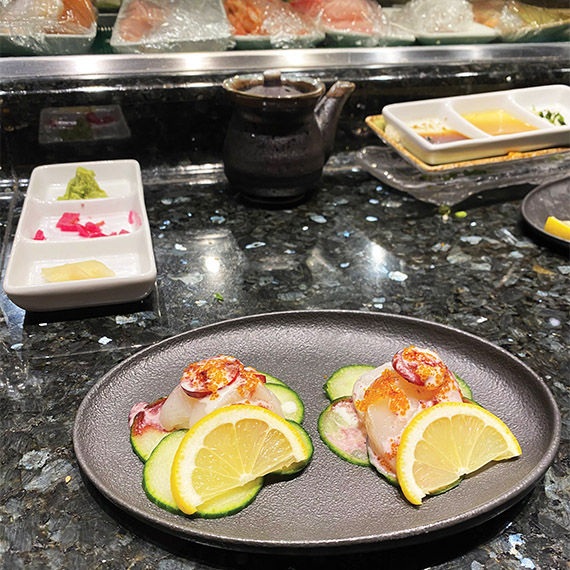 For dinner my first night I tried the Sakura Asian Bistro, the resort's sushi restaurant, sharing sashimi and a variety of rolls with my traveling partner. The next night we dined at the Italian eatery Forte, where I enjoyed Alaskan salmon carpaccio and locally sourced beef short ribs.
Those are two of four primary dinner options within the resort, including the ritzy Seven Glaciers, a AAA four-diamond seafood restaurant that sits at the top of the mountain tram. And Aurora Bar serves craft cocktails, artisanal wines, locally crafted beers and Alaska-sourced fare.
The Nordic Spa, though, is the most recent Alyeska addition and can be experienced by hotel guests for $119. Combined lodging and spa packages are also available. Room rates vary widely but start at $171.50 per night.
Massages and other treatments are offered, but the centerpiece of the facility is the collection of hot and cold pools, saunas, a steam room and an exfoliation shower, all contained within an open-air courtyard. "Hot, cold, rest, repeat," says Alyeska literature, encouraging people to go back and forth between the various pools and saunas for the full restorative and rejuvenating benefits of hydrotherapy.
I did this routine for a couple hours, especially enjoying the Finnish sauna, which has salt-lined walls and is the largest sauna I've ever seen. I also fortified my core temp in a series of hot pools, which prepped me for my second visit to that 46-degree cold plunge. That time I even dunked my head.
Then, refreshed and alert, I headed to the ski mountain, and the beautiful late Alaskan winter. 
Source: Read Full Article