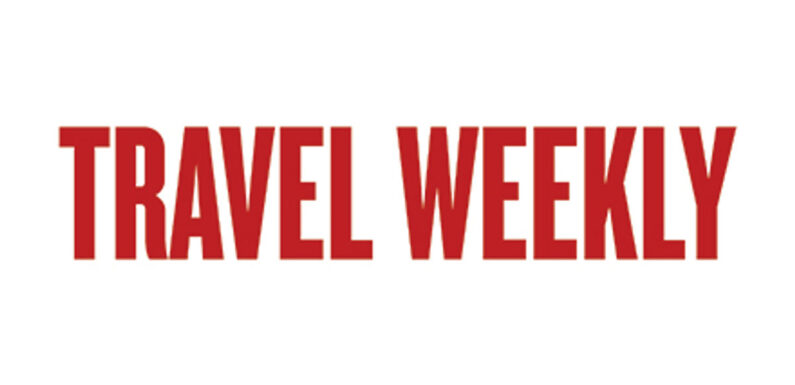 Starting Nov. 15, Spirit Airlines will operate daily, nonstop flights between Fort Lauderdale and St. Maarten. The service will be available year-round, departing daily from Fort Lauderdale at 10:50 a.m. and arriving at St. Maarten's Princess Juliana Airport at 2:55 p.m.
The carrier has gradually been increasing its frequency from Fort Lauderdale to the island from what was originally a Saturday-only service earlier this year.
• Related: Is the affordability of flying fading?
"I look forward to continuing discussions with our stakeholders to ensure we do all possible to keep good connectivity and continue to find strategic ways to ensure airfares are more affordable," said Arthur Lambriex, minister of tourism, economic affairs, transportation and telecommunication. "It will bring a positive impact to our economy."
Princess Juliana Airport will also debut its new departure hall on Nov. 1 as part of a multiphase reconstruction of the facility.
Source: Read Full Article