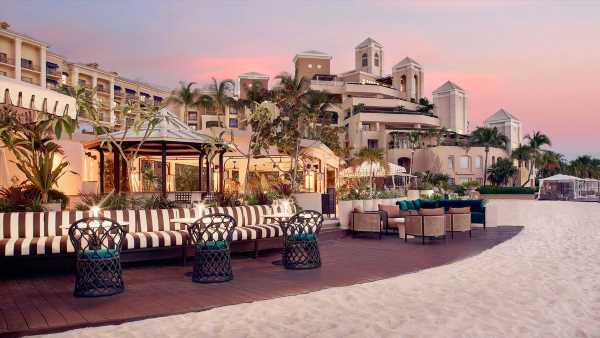 The Ritz-Carlton Grand Cayman opened its newest restaurant, Saint June, on Nov. 10. It is the resort's seventh restaurant.
According to the Ritz-Carlton, the beachfront dining establishment strikes a balance between casual and luxury dining, offering an "alfresco atmosphere with cocktails and light fares."
Options include dining on a shaded open-air terrace on Seven Mile Beach or at the Ophelia Bar, which opens at dusk.
"We are looking forward to the continued success of our exquisite culinary landscape at The Ritz-Carlton Grand Cayman," said Marc Langevin, the resort's general manager.
"Saint June invites our guests to experience the ultimate beachside luxury service with an array of delicious culinary options alongside panoramic ocean views."
Source: Read Full Article