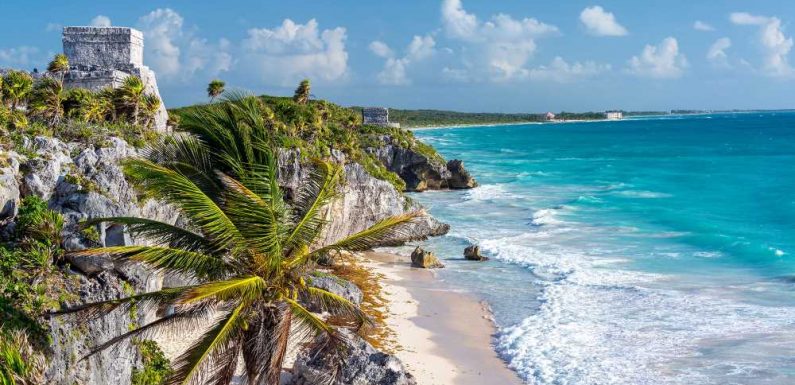 A new Mexican tourism promotion group has made its U.S. debut, filling a void left by the dissolution of Mexico's tourism board over two years ago.
Billed as a "privately funded tourism marketing agency," the newly launched Visit Mexico has opened its first international office in New York, at 444 Madison Avenue in midtown Manhattan. The New York outpost plans to market and promote inbound travel to Mexico from the U.S. under the group's Visit Mexico USA arm.
Concurrently, the agency has unveiled a new website at VisitMexico.com. 
At the organization's helm is Braintivity, a private tourism company that has been appointed by the Mexican government to handle the digital assets, official brand and promotion of all tourism for the country.
In a statement, the group said it also plans to work closely with Mexico's minister of tourism to "ensure seamless coordination between the tourism goals of both the public and private sectors."
Visit Mexico replaces the country's previous government-funded tourism board, which was shuttered in early 2019 as part of a plan to reallocate tourism investment and funnel it toward the construction of a new train system connecting various destinations across the Mayan Peninsula. 
Since then, Mexico's tourism promotion efforts have been relatively fragmented, handled piecemeal by the country's individual consulates and embassies worldwide. 
Source: Read Full Article