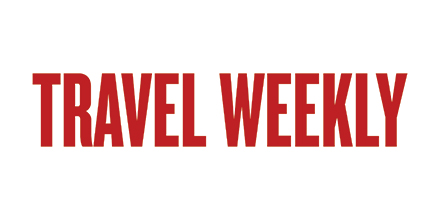 The former home of Nelson Mandela, located in the heart of Houghton, Johannesburg, is set to open as a luxury hotel on Aug. 1. Sanctuary Mandela is a nine-room, upmarket, boutique hotel that was where the South African revolutionary-turned-president lived after his release from prison in 1990. It was here that he hosted dignitaries such as Michelle Obama and Bill Clinton.
Sanctuary Mandela is surrounded by lush gardens and retreat spaces filled with perfectly curated exhibits that evoke memories of the Nobel Peace Prize winner. Every corner of the hotel is envisaged to provide the perfect combination of tranquility, heritage and mindful experiences.
• From our archives: On safari at Mandela retreat
In recognition of Mandela's love of food, the hotel's fine dining restaurant serves as a tribute to his favorite dishes as previously prepared by his long-time personal chef, Xoliswa Ndoyiya. For over 20 years, Xoliswa Ndoyiya was personal and family chef for the man affectionately known as Madiba, from his presidency to his retirement and until his death.
The hotel offers a variety of amenities, including a swimming pool, a fully serviced bar and lounge as well as several meeting rooms.
For more information, visit www.sanctuarymandela.com.
Source: Read Full Article