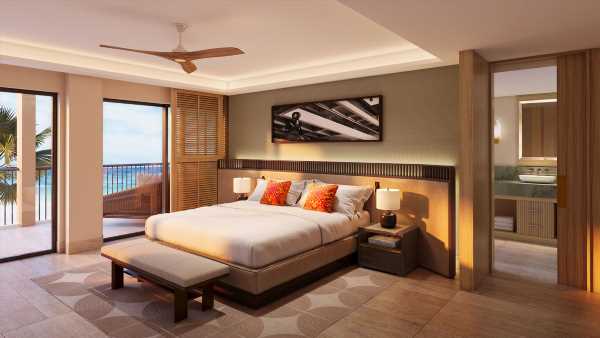 Located on the Big Island of Hawaii, Mauna Kea Beach Hotel, Autograph Collection, has announced a $180 million renovation that will begin in the second quarter of 2024. 
The renovation will be phased and include a redesign of its 252 guestrooms and suites, dining venues and award-winning Mauna Kea Golf Course. It will also build a new spa and fitness facility. 
"Our approach for this renovation is very intentional," Shigeki Yamane, president of Prince Resorts Hawaii, said in a press release. "We have thoughtfully redesigned spaces for new amenities to breathe fresh life into the resort while still honoring the original legacy and traditions that Laurance S. Rockefeller put into the place in the '60s," "We have a great responsibility to honor Mauna Kea Beach Hotels' significance to the history and cultural evolution of Hawaii, while at the same time fulfilling our promise to provide guests with the unforgettable vacation experience they expect." 
Renovations are expected to be completed by early 2025.
Source: Read Full Article