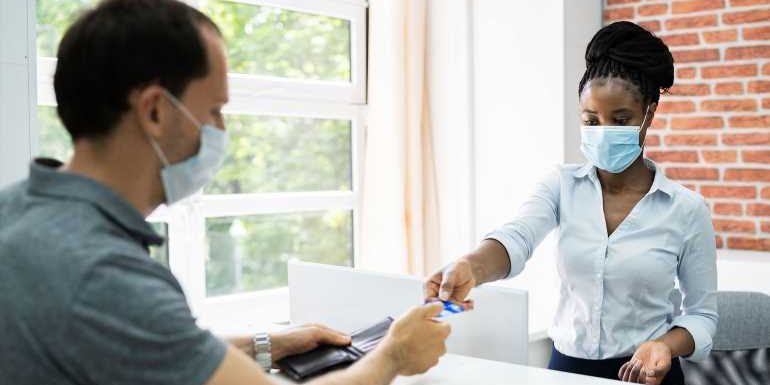 The World Travel & Tourism Council reports that the U.S. travel and tourism industry will experience a labor shortage in 2022, but the problem will be less severe than in 2021. 
A WTTC analysis found a shortfall of nearly 700,000 jobs in 2021, and that approximately 480,000 jobs in 2022 are expected to go unfilled, or one in 13 positions. 
"The U.S. economic recovery could be put in serious jeopardy if we don't have enough people to fill these jobs as travelers return," said Julia Simpson, WTTC president and CEO. "Companies dependent on tourism have been hanging on for the upside; this is just another blow that many may not survive."
The WTTC recommended that governments and business address the labor shortage by facilitating labor mobility and remote working, upskilling and reskilling the workforce, and providing safety nets and educational opportunities for workers.
The study also analyzed staff shortages in other major travel markets, including the U.K., Italy, France, Spain and Portugal, all of which have seen employment demand outweigh labor supply.
The WTTC, which represents private interests in travel and tourism, also warned that reinstating travel restrictions in an effort to curb the spread of new Covid-19 variants does more harm than good because restrictions significantly impact livelihoods and economic recovery.
Source: Read Full Article