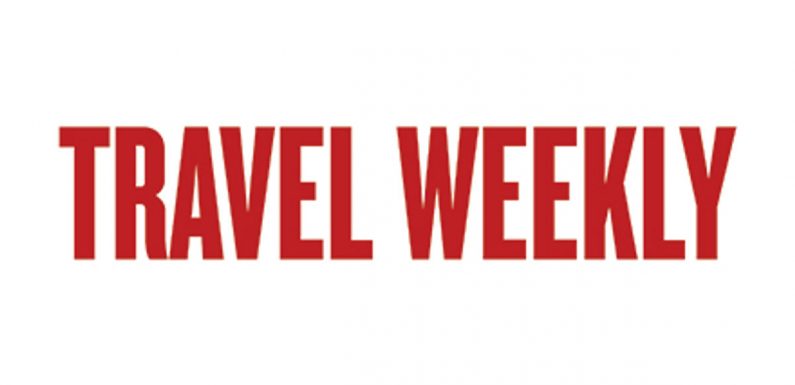 InterCaribbean Airways will begin new service to and from St. Kitts and Barbados three times a week starting March 12. The Turks and Caicos-based airline will use an Embraer-120 aircraft that holds 30 passengers for the flights, scheduled for Sundays, Wednesdays and Fridays.
"St. Kitts Tourism Authority continues to prioritize the increase of stayover visitation to the destination," said Ellison "Tommy" Thompson, CEO of the St. Kitts Tourism Authority. "We are delighted to welcome new airlift to St. Kitts, especially at this critical time when regional connectivity has been limited.
InterCaribbean Airways offers flight connecting Turks and Caicos, Antigua, British Virgin Islands, Puerto Rico, Dominican Republic, Cuba, Haiti, Guyana, Jamaica, The Bahamas, Barbados, Dominica, St. Lucia, St. Vincent and the Grenadines, Grenada and St. Kitts.
Source: Read Full Article