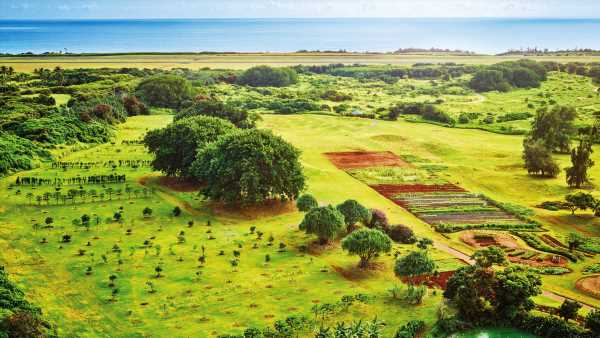 The Timbers Kauai has a new bird and wildlife tour that takes place on Mondays, Wednesdays, Thursdays and Fridays. It's led by the property's biology technician, Alan Silva, who has been with the property for 35 years.
"The tour gives you a unique view of the property dating back to the days of Chris Hemmeter, the original developer, the lagoon islands and trails' originally intended use and some of the history associated with it, while viewing the birds, ponds, vegetation and unique scenery," Silva said.
The idea for the tour started after Silva saw guests bird-watching on the property. On this tour, he takes guests around the property while learning about the seabirds, shorebirds and non-native birds as well as the monk seals, green sea turtles and Hawaiian owls.
Source: Read Full Article