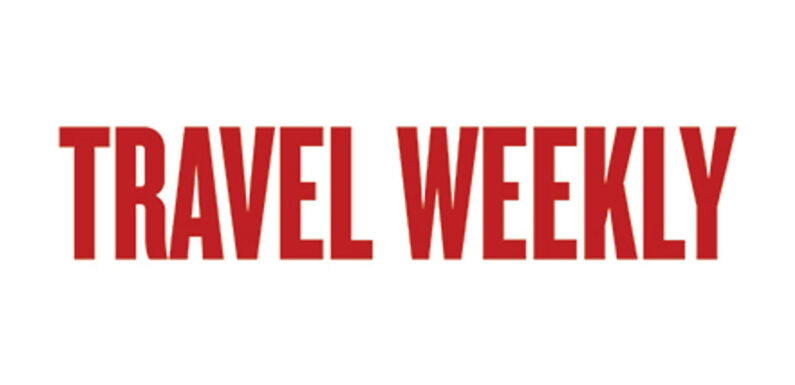 Grand Hotel Kronenhof Pontresina, located in the Swiss mountain village of Pontresina, unveiled newly renovated guestrooms and suites, including its largest suite, the Kronenhof Suite. 
The project, which was overseen by Parisian interior design firm Pierre-Yves Rochon, represents the latest chapter of a multiyear renovation and reimagining of the hotel.
The 175-year-old landmark building now features a refreshed reception area, grand lobby lounge with panoramic views of the Swiss Alps, stylish bar area, fireplace and smoking room. 
To date, 29 of the hotel's 112 rooms and suites have been redesigned against the backdrop of the property's belle epoque architecture.
The new two-bedroom Kronenhof Suite on the fifth floor features high ceilings, an atrium, a parquet floor, leather accents, a well-stocked bookcase, designer pieces and modern furniture and a bar fashioned to look like a leather steamer trunk.
Source: Read Full Article