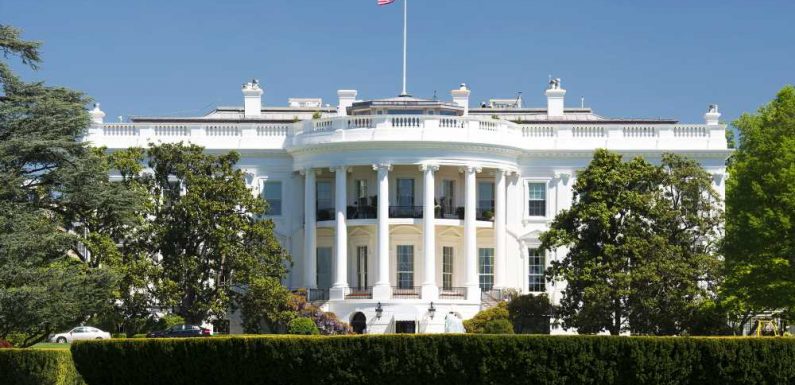 The White House will convene a series of expert working groups with Canada, the EU, the U.K. and Mexico to determine how to safely reopen international travel, according to Reuters.
An unnamed White House official told the news agency that "we hope that these expert working groups will help us use our collective expertise to chart a path forward, with a goal of reopening international travel with our key partners when it is determined that it is safe to do so."
Another official told Reuters that the move was an indication that the Biden administration will be deliberate in lifting existing restrictions. In other words: It won't act quickly.
The Reuters report came on the eve of President Biden's departure Wednesday for England, where he will attend the G7 Summit that begins Friday.
The travel industry has previously petitioned Biden to make progress towards opening borders for global travel. Airlines from the U.S. and U.K. joined Monday in calling for Biden and British Prime Minister Boris Johnson to work out an arrangement for a U.S.-U.K. travel corridor when they meet Thursday, ahead of the summit.
In a statement, Airlines for America (A4A) said it was encouraged by the White House's plan to establish working groups to consider border reopenings. A4A also repeated its call for fast action.
"U.S. airlines have been — and continue to be — strong advocates for the development of a risk-based, data-driven roadmap for resuming international travel and believe these working groups should act quickly to endorse a policy backed by science that will allow travelers who are fully vaccinated to travel to the U.S.," A4A said. "Quickly is the key — we believe the science is there."
U.S. Travel Association CEO Roger Dow offered a similar message.
"U.S. Travel and its membership believe a public-private task force can quickly develop a blueprint to reopen international inbound travel and jumpstart a sustained jobs and economic recovery," Dow said. "With decreased infection rates in the U.S. combined with the administration's goal of having a critical mass of Americans fully vaccinated by July 4th, there is a true near-term opportunity to safely begin to welcome back international visitors."
Source: Read Full Article