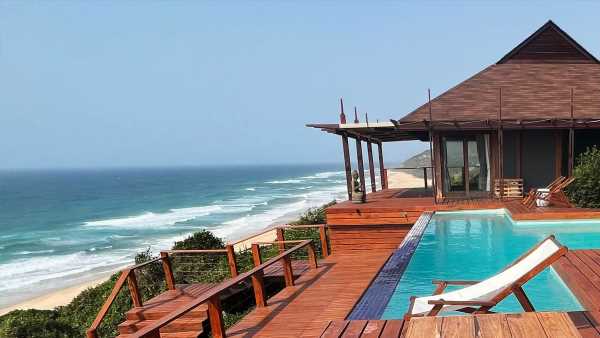 White Pearl Resorts, located at Ponta Mamoli, 55 miles south of Maputo, has recently unveiled The Villa at White Pearl. The private beachfront villa, overlooking Mozambique's picturesque Lagoon Coastline, will complement White Pearl Resorts' existing 22 stilted pool suites at Ponta Mamoli.
The Villa at White Pearl provides guests with breathtaking lagoon views and ensures a unique "home away from home" experience. It's a good fit for multigenerational families or an intimate groups of friends with its its five Oceanview suites.
A host of amenities await guests, from lounging by the infinity pool to enjoying refreshing cocktails at the poolside bar. Various relaxation areas, both shaded and open-air, are also available for guests.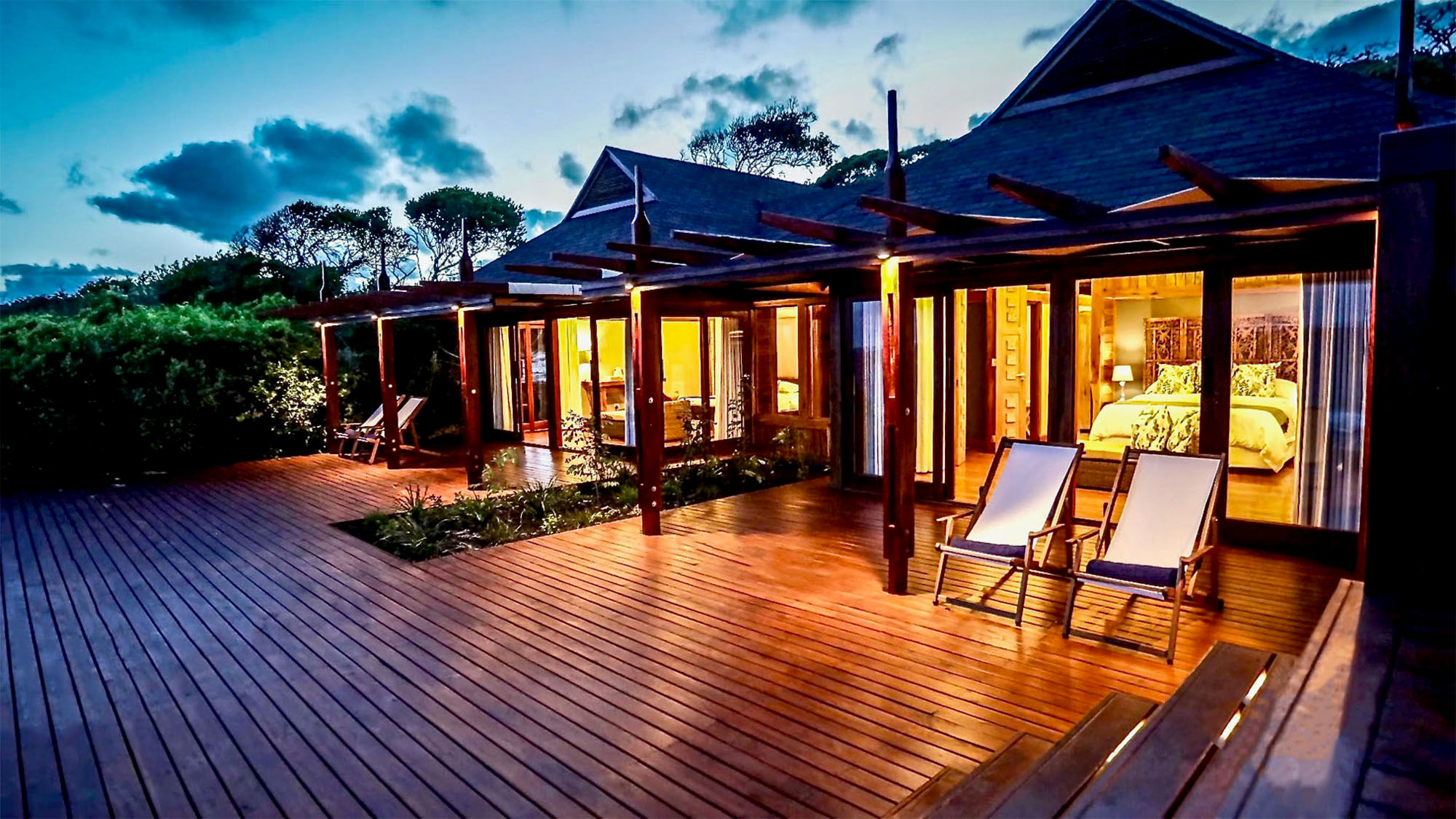 The Villa boasts a team of dedicated staff, including an on-site manager, a personal butler and a private chef. Supplementary accommodations are also available for guests traveling with additional personnel, ensuring every need is catered to.
"Whether one yearns for an intimate getaway or a lavish retreat with family and friends, The Villa effortlessly combines the immersive experience of a luxury resort with the privacy of personal living,"  said Florival Mucave, chairman of White Pearl Resorts.
Source: Read Full Article