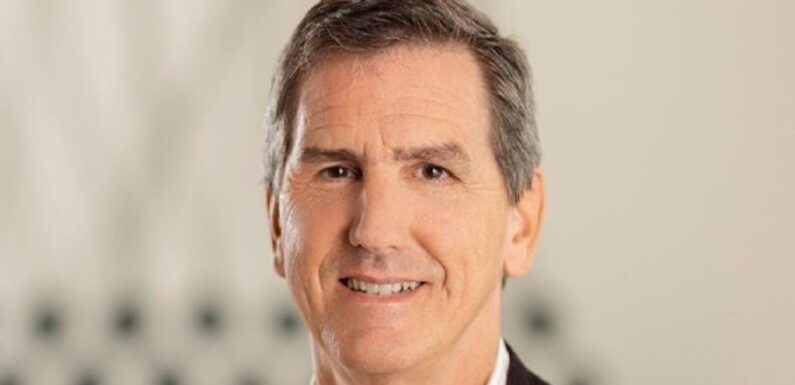 The Senate has confirmed Michael Whitaker as FAA administrator.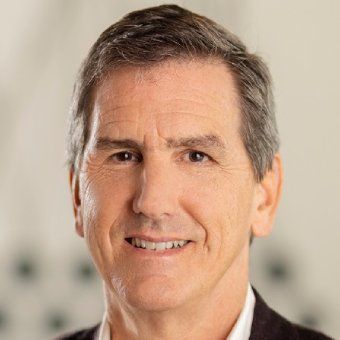 Tuesday's unanimous vote came just six weeks after President Joe Biden nominated Whitaker for the post. The confirmation means that a Senate-approved administrator will run the FAA for the first time since Steven Dickson stepped down in March 2022. Acting administrators have run the agency during the 20-month interlude.
Whitaker was deputy FAA administrator from 2013 to 2016. His decades of aviation experience also include 15 years in management at United and a stint as group CEO of India's InterGlobe Enterprises, parent of the country's largest airline, IndiGo.
Most recently, Whitaker was COO of Hyundai subsidiary Supernal, which is working to develop electric air taxis. 
Airline industry stakeholders were quick to commend the Senate for approving Whitaker, whose nomination received widespread support from the get-go. 
"We look forward to working collaboratively with the administrator to address the critical issues facing our National Airspace System, including air traffic control staffing shortages and NextGen modernization implementation," Airlines for America CEO Nick Calio said in a prepared statement. "These complex challenges underscore why steady, permanent leadership at the agency is necessary, especially given the anticipated growth in demand for passenger and cargo air transportation."
Whitaker will take over FAA leadership amid a partisan battle over FAA reauthorization and as the agency faces heightened concern about the safety of the U.S. aviation system.
Biden's first nominee to replace Dickson, Denver Airport CEO Phillip Washington, withdrew as a candidate in March due to Senate opposition.
Source: Read Full Article