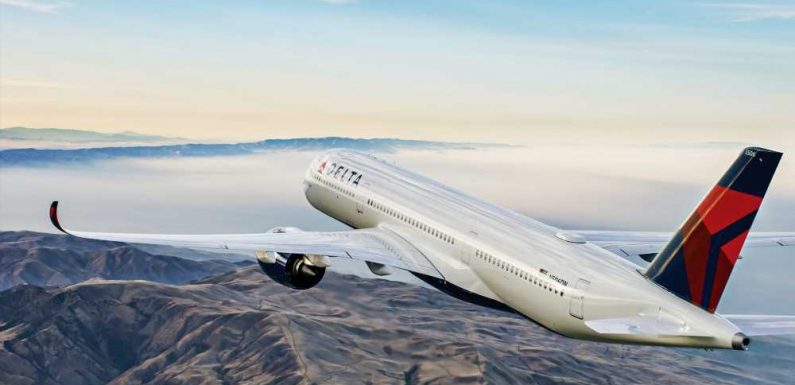 Delta Air Lines has doubled its frequency on the Atlanta-Johannesburg nonstop route from three to six flights per week.
According to a Delta spokesperson, "We are seeing significant demand for travel between South Africa and the U.S. from both points of sale, U.S. leisure travel being particularly dominant."
• Related: United wants to launch Washington-Cape Town service
The flight from Atlanta will depart from Delta's hub at Hartsfield-Jackson Airport at 7:55 p.m. every day except Monday and will arrive in Johannesburg at 4:55 p.m. the following day. Return flights will leave OR Tambo Airport at 9:55 p.m. every day except Tuesday and will arrive in Atlanta at 8:15 a.m. the following day.
• Related: A chance to study rhinos in South Africa
All flights will be operated using Airbus A350-900 aircraft with 306 seats.
Delta is also seeking authority from the DOT to operate nonstop Atlanta-Cape Town flights. "We're also looking forward to the start of our triangular ATL-JNB-CPT-ATL route and will have more details to share later this year," a spokesperson said.
Source: Read Full Article