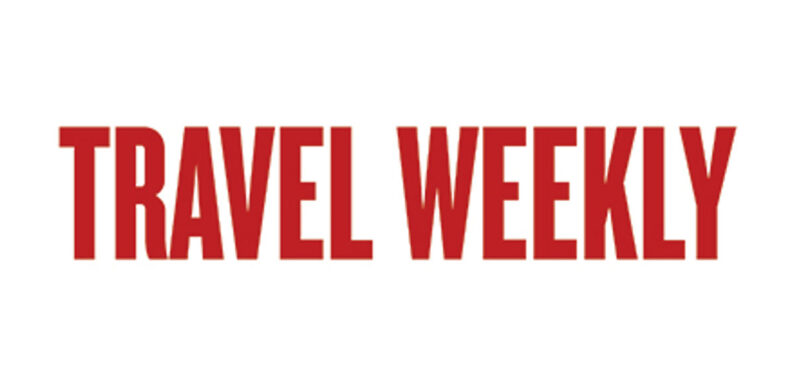 Wellness has become an important focus throughout the global travel and tourism industry. Just over a fifth (21%) of global travelers are currently travelling for health- and wellness- driven reasons, according to the 2022 Travel Trends research by luxury travel network Virtuoso, conducted jointly with YouGov.
The trend has not gone unnoticed by the African travel industry, as witnessed by some new wellness initiatives being introduced at some of the continent's safari camps and lodges.
Natural Selection recently announced it has appointed a wellness guide, Robyn Sheldon, at its camps in Botswana's Okavango Delta. With over 30 years' experience, Sheldon plans to offer nature-integrated healing sessions at the Natural Selection camps beginning in March. Her sessions are designed to promote deep relaxation and mindfulness, reduce stress and anxiety and enhance overall well-being for safari guests.
Sheldon is based at Thamo Telele, Natural Selection's camp on the outskirts of Maun, but as a specialist wellness guide she can join guests at any point during their safari.
Wilderness ShumbaandBusanga Bush Camp, situated in the vast Busanga Plains in Zambia's Kafue National Park, have also announced they have enhanced their wellness offerings to include a range of locally inspired, in-tent treatments. The camps have introduced a complimentary 60-minute treatment for guests staying at the camps for a minimum of four nights, offering either a Moringa Radiance Facial or Ulendo Hand and Foot Massage.
Source: Read Full Article