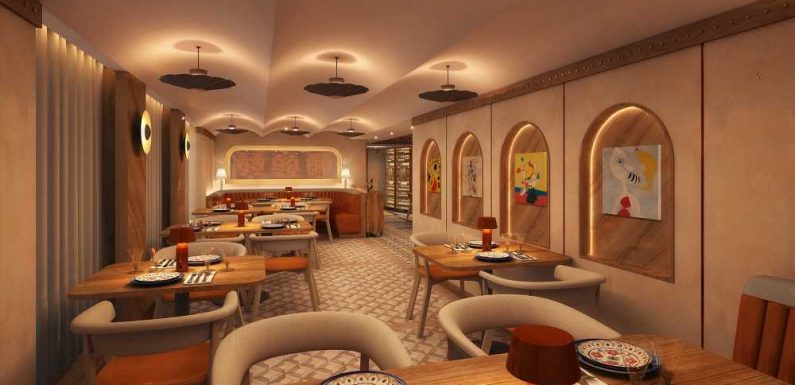 Windstar in 2023 will embark on the longest cruise in its history, the 79-day Grand European Bucket List Adventure. 
The Star Legend will depart Stockholm, Sweden, on July 25, 2023, for a cruise that will be in port for 71 days and at sea for just eight.
There will be 11 overnights in port, giving guests a chance to spend extra time in destinations such as Bordeaux, Seville, Amsterdam and Copenhagen. The ship will call at two first-time Windstar ports in Germany: Hamburg and Binz. 
The cruise finishes on Oct. 12 in Istanbul, Turkey. 
Prices start at $39,999 per guest.
The Star Legend now has capacity for 312 guests after the ship was stretched to add 50 staterooms. It is still small enough to navigate through the tight Kiel and Corinth canals on the European Bucket List sailing, Windstar said.
Source: Read Full Article