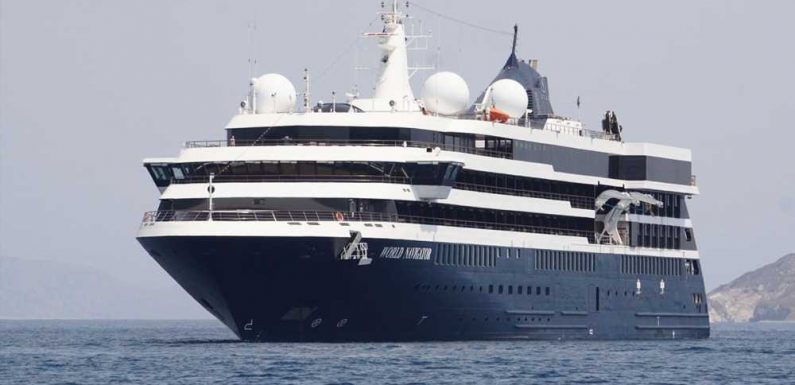 Atlas Ocean Voyages chartered flights from Heraklion, Greece, to Egypt to enable its first-ever passengers to finish their cruise in Egypt as planned.
Dispatches from the World Navigator:
Dispatch, World Navigator: The reality of cruising during a pandemic
Dispatch, World Navigator: A throwback ship on its maiden cruise
Currently on its maiden voyage, Atlas' first ship, the World Navigator, was on its way to Alexandria, Egypt, when a passenger tested positive for Covid-19.
Photos: First Call — Atlas Ocean Voyages' World Navigator
 
The ship had to return to Heraklion, its nearest entry port in Europe, and disembark the Covid-positive guest. Two full days of tours had been planned for Egypt as well as a light show at the pyramids of Giza prior to passengers flying home. 
The charter flights departed today for Cairo and the dinner and show at the pyramids was set to proceed as planned.
Source: Read Full Article