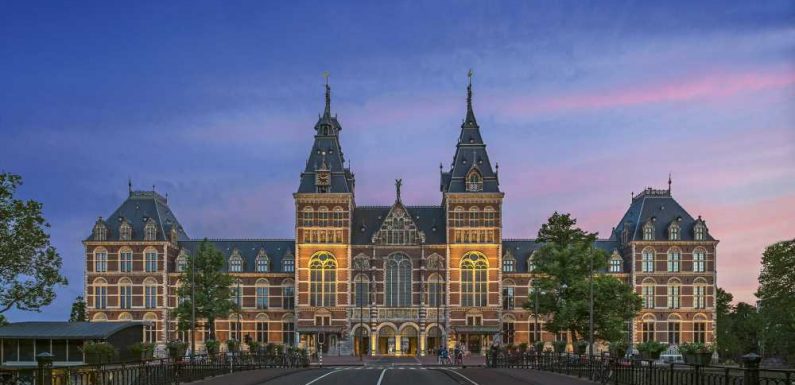 The twinkling lights of a European city by night are not to be missed, which is why Uniworld Boutique River Cruises is offering five new private excursions for 2022 that will bring guests into their destination after dark.
Dubbed "Nights Out," these excursions, included in the fare, will be available in Vienna; Venice; Basel, Switzerland; Amsterdam; and Cochem, Germany. In 2023, even more evening excursions will be included across all of Uniworld's European cruises. 
Next year, Uniworld guests will be able to enjoy a private concert featuring the music of Mozart and Strauss in Vienna's Albert Hall on the Enchanting Danube itinerary.
On a Milan, Venice & the Gems of Northern Italy program they can avoid the crowds with an after-hours tour of St. Mark's Basilica.
From Amsterdam to Basel on the Remarkable Rhine & Historic Holland cruise, passengers will be able to experience the tradition of Swiss beer brewing at one of the oldest factories in Europe.
On the Dutch Delight itinerary, the famous canal cruise of Amsterdam gets an upgrade with an evening experience.
And on the Rhine, Moselle & Blissful Baden itinerary, Uniworld guests can expect a private reception at the Cochem Castle overlooking the Moselle River, complete with a Baroque era musical performance and local wine.
"After receiving wonderful guest feedback from our nighttime excursions in Venice and Vienna, we built out an introductory portfolio to explore these fascinating cities in a unique and romantic way," said Ellen Bettridge, president and CEO of Uniworld.
"Our guests really helped us to bring this collection to life, and we're looking forward to expanding it even further in 2023 and beyond."
Source: Read Full Article