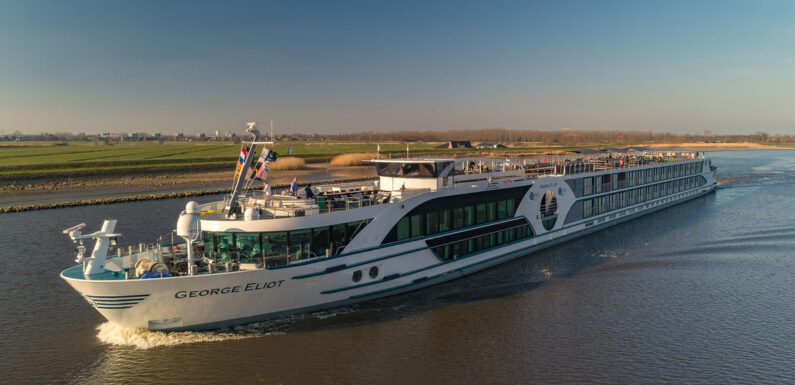 Riviera River Cruises will offer its Superior drinks package free of charge on all 2024 sailings in Europe.
Guests will enjoy unlimited house wine, draft beer and a selection of soft drinks and juices at lunch. From 6 p.m. to midnight, guests get unlimited cocktails and mocktails, house spirits and mixers plus the house wines and draft beer.
Riviera says the Superior drinks package is normally 400 British pounds per person (about $500 at today's exchange rate).
Guests who have already booked cruises for 2024 and purchased drinks packages will be refunded and a new confirmation will be issued. 
"We're raising the bar on all of our cruises next year by offering this new Superior drinks package for free," said Marilyn Conroy, Riviera's executive vice president of sales and marketing for North America.
Drinks not included in the Superior drinks package are premium spirits and liqueurs.
Source: Read Full Article