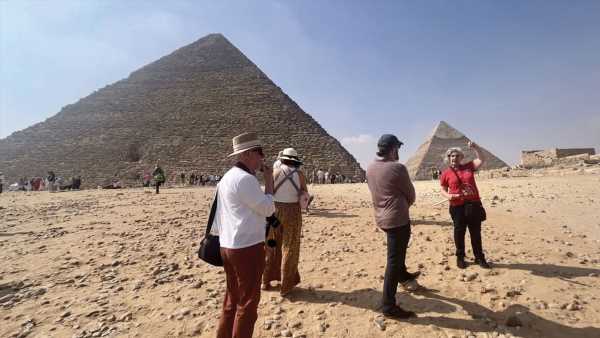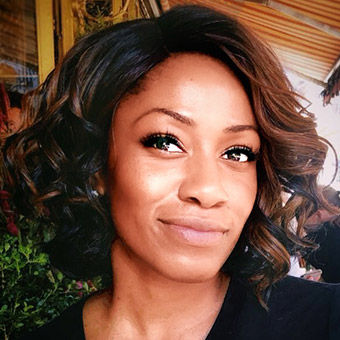 I just completed a press trip to Egypt with Viking to launch their newest and third ship on the Nile, the Viking Aton. It was an abbreviated version of the company's 12-day Pharaohs & Pyramids itinerary, which the Aton will sail after it launches later this month.
While it was a shorter itinerary I was on, it was by no means disappointing. This was my first time in Egypt — my first time on the continent of Africa, in fact. I found Egypt to be almost surreal, a sort of mythological place.
• Related: AmaWaterways adding black heritage sailings on the Nile in 2024
This was never clearer than on the first day of the itinerary, when we visited the pyramids of Giza and the Sphinx.
It was a hot day, of course, and shade was hard to come by as we walked around the ancient complex. Cold water, sunscreen, a wide-brimmed hat and loose clothing are musts when visiting here, I soon found out.
Exploring the Great Pyramid
There wasn't much relief when I went inside the Great Pyramid, which I couldn't believe was even an option.
Our Egyptian guides informed us that there wouldn't be any hieroglyphics or ancient paintings on the walls, that the inside would be as plain as sliced bread, more or less. But who cares? To be able to say I'd been inside the last existing ancient wonder of the world was thrilling enough for me.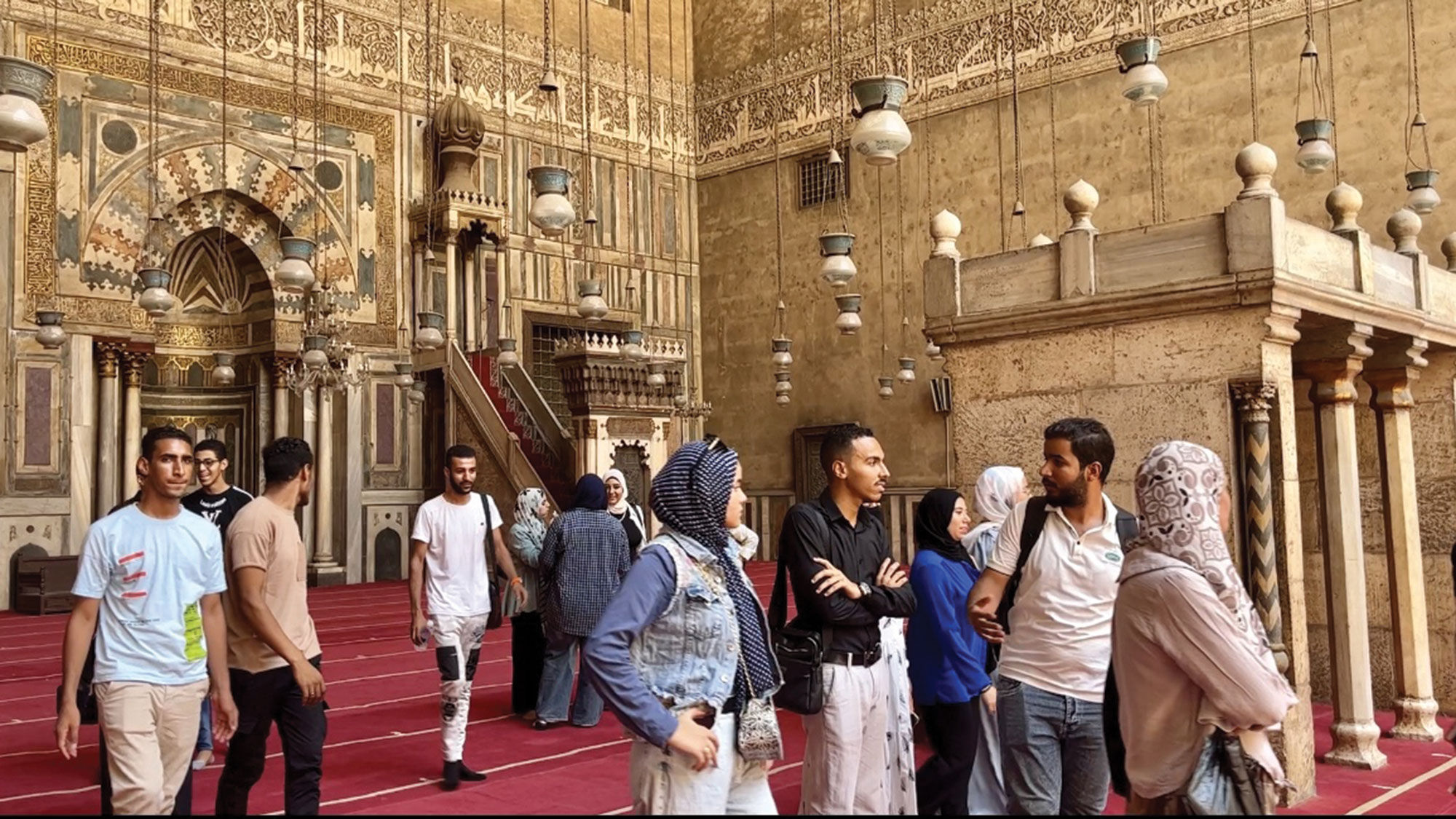 Some advice to those thinking of entering and exploring the Great Pyramid: It's a very active endeavor, and clients should be prepared to sweat profusely while climbing ramps, stairs and a short step ladder or two to get up into and down from the pyramid. I also wouldn't recommend this activity to anyone who suffers from claustrophobia, as the walkways are narrow and the incline is rather steep to get into the King's Chamber, where the tomb of Khufu — who is believed to have commissioned the building of the Great Pyramid — is located. But for those who are up to the challenge, it's the chance of a lifetime.
Another tip, speaking from experience: Travelers should be sure to carry hand sanitizer and even some anti-bacterial wipes for use once you get out of the pyramid. Railings are a big help in navigating the steep, narrow passageways of the Great Pyramid, so given the amount of tourists using those handrails, visitors will want to give their hands a good cleansing when they exit.
• Related: Viking opens books for 2024 Nile sailings on the Hathor
Also unforgettable was the camel ride we got to do with the pyramids serving as our backdrop. I was surprised to find out how tall camels are, something that really hits home when you get on one.
A visit to a mosque was also a very moving experience for me. This wasn't on the itinerary, but if clients have time to visit a mosque while in Cairo, I would recommend the magnificent Mosque-Madrasa of Sultan Hasan. I was taken aback by how big and cavernous it was, a feature that makes prayer chants sound even more moving in person.
Source: Read Full Article