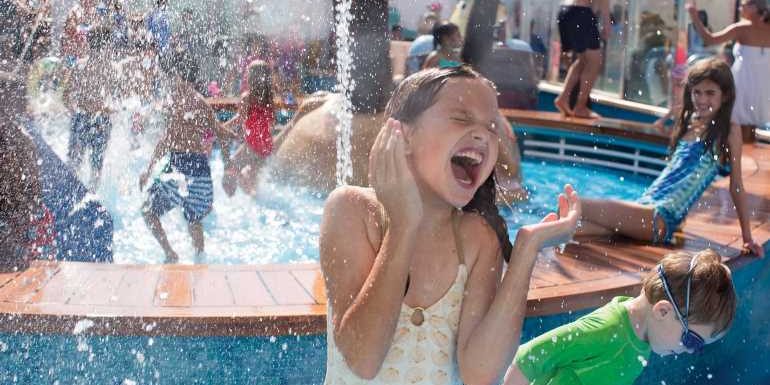 Unvaccinated children under 12 years old will be allowed back on Norwegian Cruise Line ships on March 1, parent company Norwegian Cruise Line Holdings said on Thursday.
All passengers 12 years and older must be vaccinated to cruise. Children and teens between 12 and 17 years old are eligible only if they have taken the Pfizer-BioNTech vaccine. 
The policy change is one of several that kick in next month as the line that once held a 100% vaccine mandate loosens its rules with the waning of the Covid-19 omicron variant.
NCL earlier this month said it would reopen cruises to children under 5 years old who are ineligible for vaccinations. The line also plans to drop its mask mandate on March 1.
Allowing unvaccinated children under 5 years old could soon become an industry standard after the CDC issued new guidelines allowing cruise ships to exempt unvaccinated children in that age group when calculating each ship's vaccination rates.
Source: Read Full Article