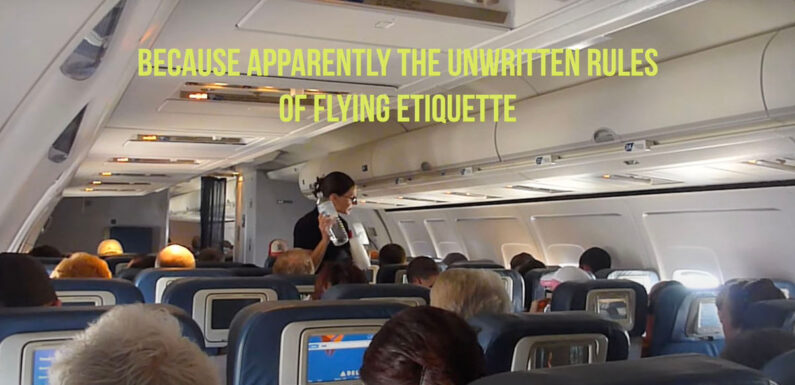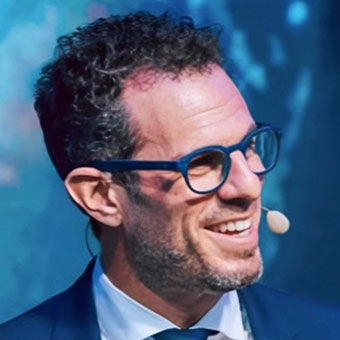 The airlines' preflight safety videos only cover part of our behavior on planes, but really, only what we should do in an emergency. The little, important stuff that happens on every flight doesn't get covered.
You know, all those unspoken etiquette rules: Not kicking the seat in front of you, not doing personal hygiene things, not using headphones to watch videos on your cell phone, not clipping your toenails, not falling asleep on the shoulders of strangers, not controlling your kids, and a load of other things that have been annoying the hell out of us for years.
This short, tongue-in-cheek video is just meant to cast some light on those things — and maybe educate a few travelers in the process. 
Source: Read Full Article