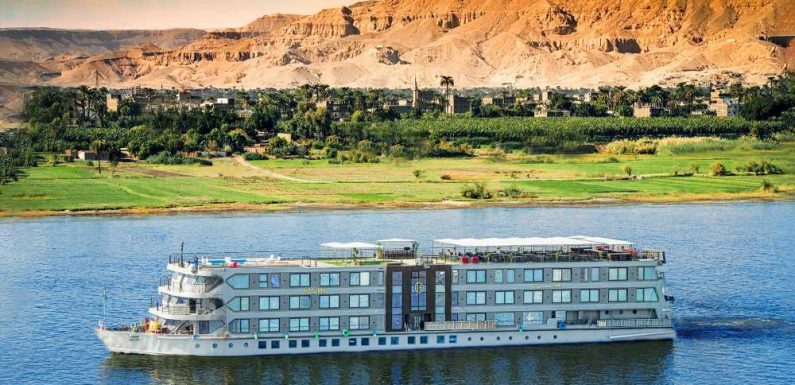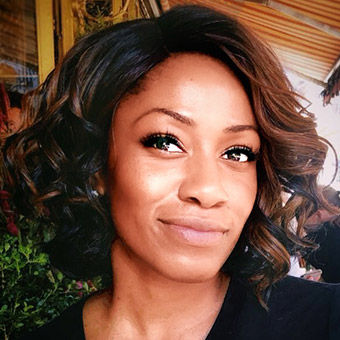 The Sahara desert is hot, but Egypt's Nile River may be getting even hotter, at least when it comes to river cruising.
New opportunities to cruise along the storied river have become available in recent months to meet the growing demand that river cruise lines and tour operators say is fueling the uptick in interest.
AmaWaterways recently announced the company will launch a second ship on the Nile in 2024. The new AmaLilia will sail the company's existing 11-night cruise and land Secrets of Egypt & Nile itinerary, joining its sister ship, the AmaDahlia, which launched its inaugural season last September.
AmaWaterways said the move to launch a second ship in Egypt came from increasing demand for the destination.
"Egypt is one of the most fascinating destinations in the world, and we've seen such wonderful interest from both our loyal guests as well as new guests since we launched our first ship there in September," said Kristin Karst, executive vice president and co-founder of AmaWaterways.
• Related: Travel Institute offers bonus commission for booking AmaWaterways cruises
The itinerary begins with a three-night stay in Cairo, where guests will visit the Egyptian Museum along with other historical sites, including the pyramids of ancient Memphis, followed by seven nights aboard the ship before disembarking to spend one final night in Cairo before returning home.
Luxury small-group tour operator Alexander + Roberts, meanwhile, is getting into the act. It is partnering with Historia Boutique Hotel Nile Cruise to offer guests nearly two weeks of sightseeing on both land and river through ancient Egypt and Jordan beginning this fall.
The 13-night Visions of Egypt and Jordan first pairs guests with Egyptologists on a tour to all of Cairo's ancient sites including, Giza, Memphis and Sakkara, along with a trek to Abu Simbel to visit the Temple of Ramses II and a stop at the Egyptian Museum. After the first three nights in the capital city, guests will be flown to Luxor, where they will board the Historia Nile cruiser for a four-night cruise with extensive land excursions in the Valley of the Kings. Rounding out the itinerary: a few nights in Jordan, where guests will tour the lost city of Petra and hop aboard four-wheel-drive vehicles for a visit to Wadi Rum.
Sailings begin on Oct. 12.
• Related: Uniworld's latest Nile ship is inspired by Egyptian barges
The partnership between Alexander + Roberts and Historia isn't the only new offering on the Nile River; the Historia brand itself is a newcomer, as well. CEO and founder Amro Said reports that Historia Boutique Hotel Nile Cruise launched in December in order to "upgrade the luxury Nile cruise products," primarily between Luxor and Aswan.
The cruise line currently offers four itineraries: four- and seven-night cruises from Luxor and three- and seven-night cruises from Aswan. All itineraries visit the Valley of the Kings and Karnak and Luxor temples.
• Related: Launch of the Nebu marks another new luxe ship on the Nile
The 36-cabin Historia features 12 different suites, including two presidential and two royal suites and eight Historia suites. Spa and gym services are available onboard, and there are two lounge and bar areas, a restaurant, library, boutique and other amenities, including a sundeck pool.
Source: Read Full Article