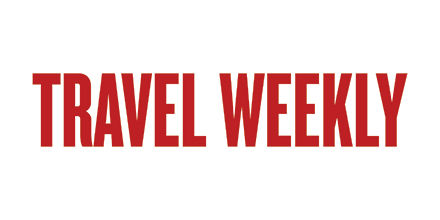 Pandaw is adding a new river ship to sail Vietnam's waterways in 2023.
The RV Song Hong is slated to set sail in mid-2023, joining the river cruise company's RV Angkor on northern Vietnam's Red and Black River network from Halong Bay to the mountain region.
The RV Song Hong's 10 cabins will be slightly larger than those offered on Pandaw's existing fleet of ships. The new ship will also feature an ultrashallow draft that's built to endure the waterways of the Southeast Asia region.
• Related: Ships are returning to Southeast Asia
The Song Hong will be built in the Hai-pong region of Vietnam, where it will be outfitted in hardwood using sustainable forest materials and will feature the luxury river cruise line's signature promenades that run the length of the ship, offering both indoor and outdoor spaces for guests.
The addition of the RV Song Hong will give Pandaw 20 ships in its fleet. The launch comes just months after Pandaw, facing financial troubles, was saved from shutting down by investors.
Source: Read Full Article