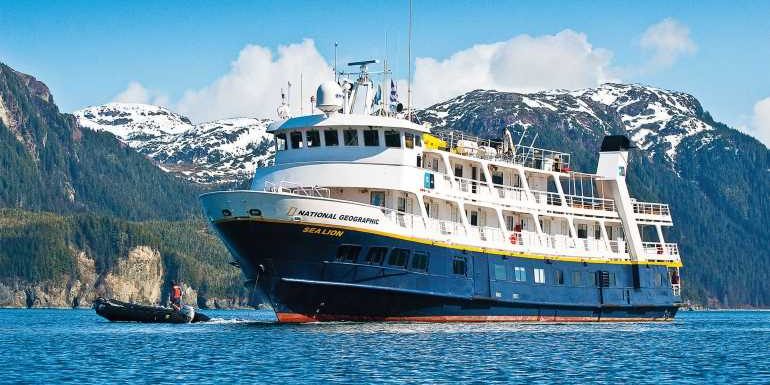 Lindblad Expeditions will sail four ships in Alaska this summer, one more than previously planned, because of robust demand.
Lindblad on Friday said the National Geographic Sea Lion would join the Sea Bird, Quest and Venture in Alaska. 
The 62-passenger Sea Lion had been scheduled to sail summer cruises on the U.S. East Coast. Lindblad made the switch because 2022 Alaska bookings were exceeding expectations. The 62-passenger Sea Bird has nearly sold out, Lindblad said. The Quest and Venture are 100-passenger ships.
Lindblad is offering six Alaska itineraries ranging from six to 15 days on the four ships.
The company also sailed four ships in Alaska last year, serving nearly 3,000 guests.
Source: Read Full Article