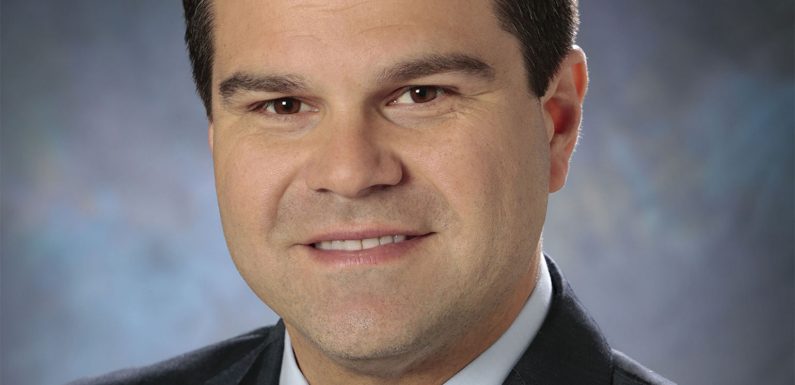 Frank Del Rio Jr. has been appointed chief sales and marketing officer for Oceania Cruises. He is the son of Frank Del Rio, CEO of Norwegian Cruise Line Holdings, Oceania's parent company.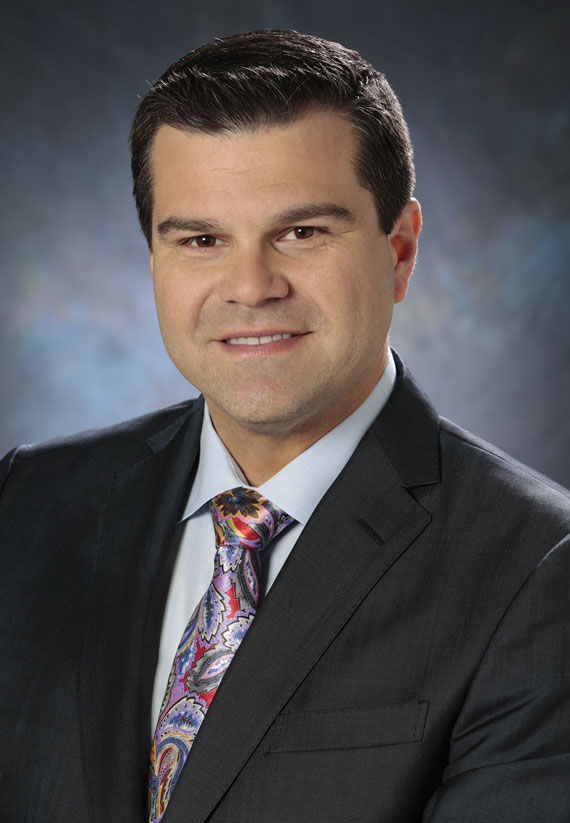 Del Rio Jr. will be responsible for all of Oceania's sales and marketing activities across the globe, leading teams in Miami; Southampton, England; Sydney; and Sao Paulo, Brazil. 
The appointment is a return to the cruise industry for Del Rio Jr., who worked for Oceania, Regent Seven Seas Cruises and parent company NCLH from 2003 to 2017 before leaving to work in private equity, finance and technology across a spectrum of products and industries.  
Del Rio Jr. had climbed the ranks to NCLH senior vice president, leading port and destination services and onboard revenue. 
"His passion, enthusiasm, and day-one familiarity with the Oceania brand, our guests and our travel partners will take us from strength to strength," stated Oceania CEO Howard Sherman.
Del Rio Jr. said, "I'm thrilled to be returning to a brand that I am so truly passionate about and is embedded in my DNA."
The senior Del Rio co-founded Oceania Cruises in 2002. 
Source: Read Full Article