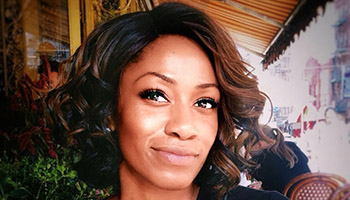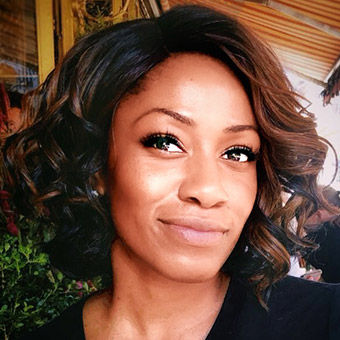 You'd think that with the amount of river cruise companies in the travel industry offering so many different types of itineraries, destinations, ship amenities, price points and even design qualities that gathering all of those ships in one place for the travel world to see and experience firsthand would be commonplace in the industry.
But it hasn't been. Not for river cruising at least, and not until now. And hopefully, it's an idea that sticks — because travel advisors think it's a pretty darn good one.
"I've been in the industry for years, and this was such an amazing educational opportunity to understand what really happens," said Anita Pagliasso, vice president of industry relations at KHM Travel Group. "Getting on the ships, being able to talk to each of the cruise line representatives one-on-one and learn about the particular personality that each ship has as well as sharing information in the travel industry — I was excited to see this inaugural event."
• Related: The first ASTA Global River Cruise Expo kicks off in Budapest
The first Global River Cruise Expo was hosted by ASTA in Budapest, Hungary. Held in what many travel professionals consider to be the gateway of river cruising due to the amount of river cruises that begin and end in the city, Budapest provided the backdrop for the conference and a showcase for half a dozen river ships that travel advisors got to inspect and become intimately acquainted with over the course of four days.
Pagliasso, who spent years growing a successful travel agency before transitioning into industry relations, said a lot has changed in the river cruise industry in the past 10 years alone. With so many more options now available, it's important for advisors to see exactly what's out there — and more importantly, how to sell it.
The ASTA Global River Cruise Expo wasn't just about seeing ships up close; it was also a detailed course in how best for travel advisors to guide their clients to the right ships and cruise packages, with suppliers as their instructors. And who better to help advisors market river cruises than the brains behind the operations?
"There wasn't as many opportunities as there are now. There were really just a few companies that were out on the rivers," Pagliasso said. "Now there are so many more, and you have to get out of the United States, in most cases, to really get the flavor of it. Experiencing [river cruising] and also learning how to prequalify clients for this product is really important because it is a different experience than the large, major cruise lines. And if someone is really used to that, you have to really understand it yourself to be able to say, 'this would be perfect for you' and the reason why."
And as an added plus, suppliers not only provided advisors with access to their ships at the ASTA river cruise conference, but suppliers also offered advisors the chance to sail exclusively on the ships they got to inspect during post-cruise fam trips along the Danube.
AmaWaterways offered cruises from Budapest to Austria, Slovakia and Germany aboard the AmaMagna as well as Serbia, Bulgaria and Bucharest on the AmaVerde; Avalon Waterways offered a post-cruise sailing to Austria, Slovakia and Germany aboard the Avalon Envision; and Emerald Cruises offered a roundtrip post-sailing from Budapest to Serbia and Croatia.
Source: Read Full Article