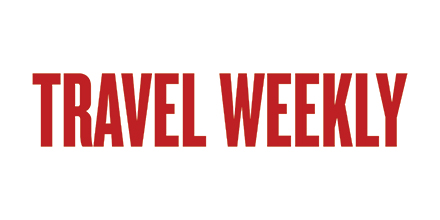 For the upcoming 2022-2023 Mekong River cruise season in Southeast Asia, Emerald Cruises will offer itineraries ranging from a weeklong sailing to a 21-day cruisetour.
Sailing onboard the line's newest river ship, the 84-passenger Emerald Harmony, guests can experience Cambodia and Vietnam with four options: Majestic Mekong River is eight days from Prek'dam to Ho Chi Minh City; Wonders of Vietnam, Cambodia & the Mekong is a 13-day trip that pairs a sailing with time on land exploring Angkor Wat, from Ho Chi Minh to Siem Reap; Treasures & Temples of Vietnam & Cambodia is a 17-day voyage with time before and
after the river cruise to explore Hanoi and Halong Bay; and the Grand Tour of Vietnam & Cambodia is a three-week cruisetour with additional stops in Hoi An and Hue.
Tour experiences offered by Emerald along the Mekong Delta include a family-owned silk factory and a village visit, in addition to the war museums and memorials of Ho Chi Minh, the vestiges of the Killing Fields and a tour of the royal palace in Cambodia's capital of Phnom Penh.
Onboard, the Emerald Harmony offers a pool and an Asian-themed bar and lounge. Due to its design, the ship is able to dock in the heart of Ho Chi Minh City, enabling guests to disembark in the city center and avoid busing. The ship has a two-to-one guest-to-crew ratio.
When booked by Oct. 31, cruisers can save $500 on the eight-day sailing; $750 on Mekong cruisetours of 13 days or more; or receive roundtrip airfare.
Source: Read Full Article