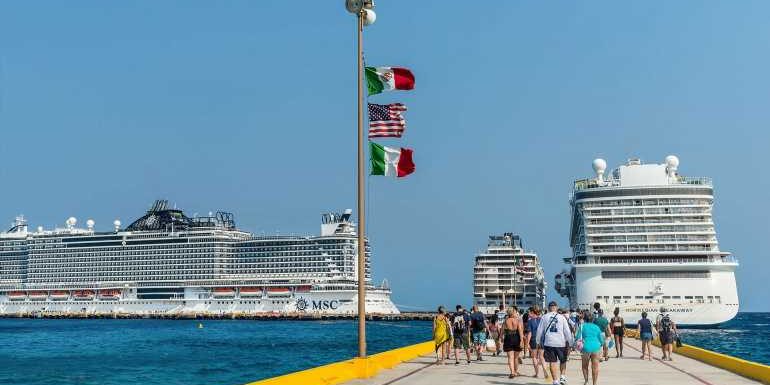 CLIA for the first time is able to quantify the impact of the global shutdown of cruising in 2020. 
According to CLIA's Cruise Industry 2022 Outlook Report, the shutdown resulted in an 81% decline in cruise passenger embarkations in 2020. Compared with 2019, cruise-supported jobs fell 51%, to 576,000. The cruise industry's economic contribution to the world economy fell 59%, to $64.4 billion. 
The good news for the industry is that about 75% of ocean cruising capacity has returned to service and nearly 100% is projected to be back in operation by August 2022.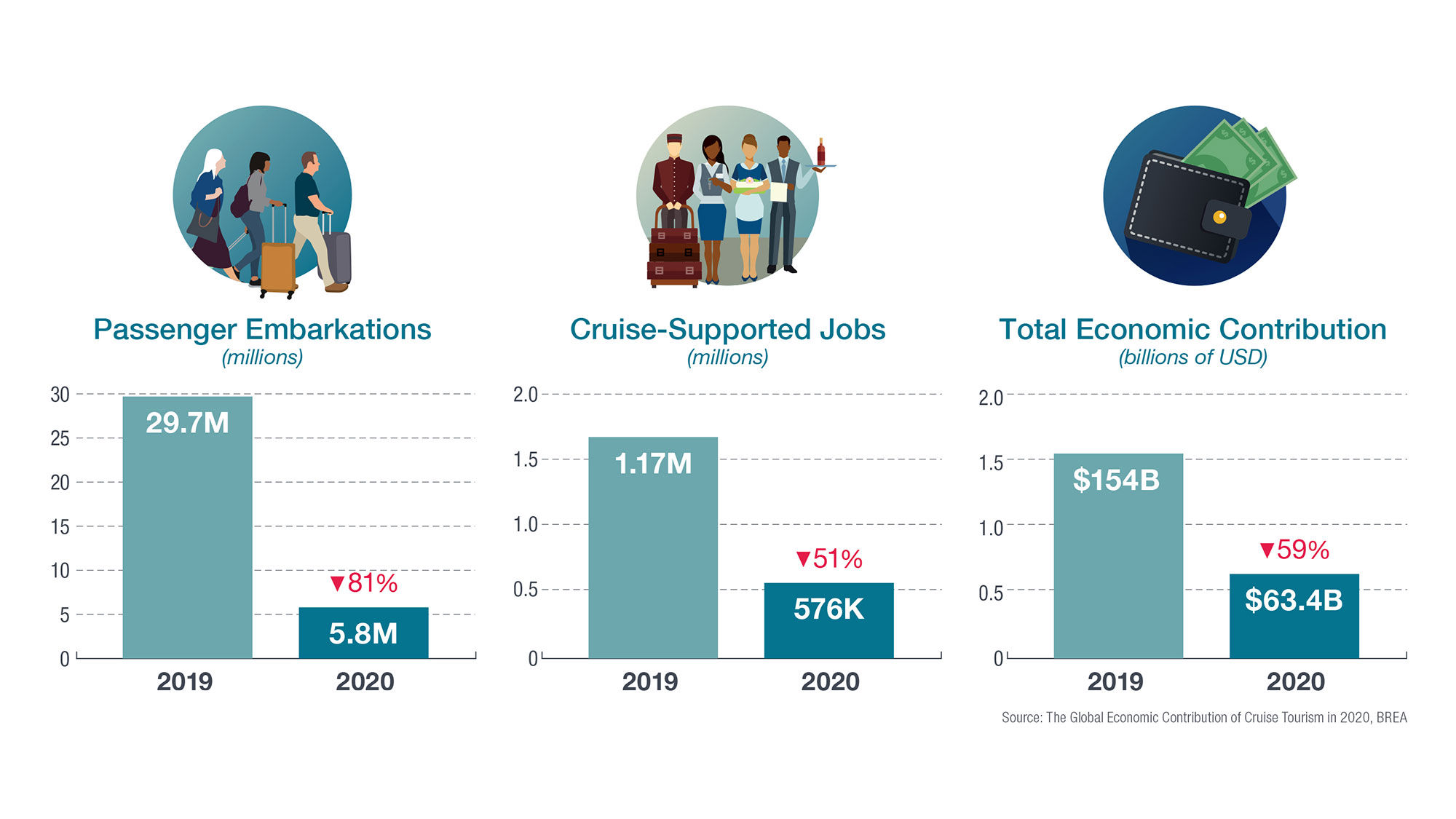 Passenger volume is expected surpass 2019 levels by the end of 2023. Some 86 countries have reopened to cruising, with the countries still closed predominantly in Asia, Australasia and Africa. 
The report found that nearly 80% of travelers who have cruised before say they will cruise again — the same percentage as before the pandemic.
This year, the cruise industry is on track to launch 16 new cruise ships, nine in the expedition category, five powered by liquified natural gas and all 16 equipped with advanced wastewater treatment systems.
Source: Read Full Article