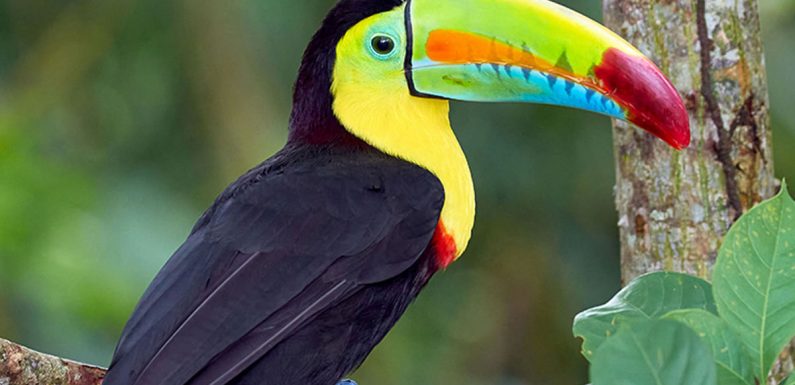 AmaWaterways will launch a second ship on Colombia's Magdalena River in 2024. 
The AmaMelodia is scheduled to set sail in June 2024, two months after the April debut of the AmaMagdalena in Colombia. 
The purpose-built ships will be nearly identical. The AmaMelodia will have 32 staterooms, and the Magdalena will have 30.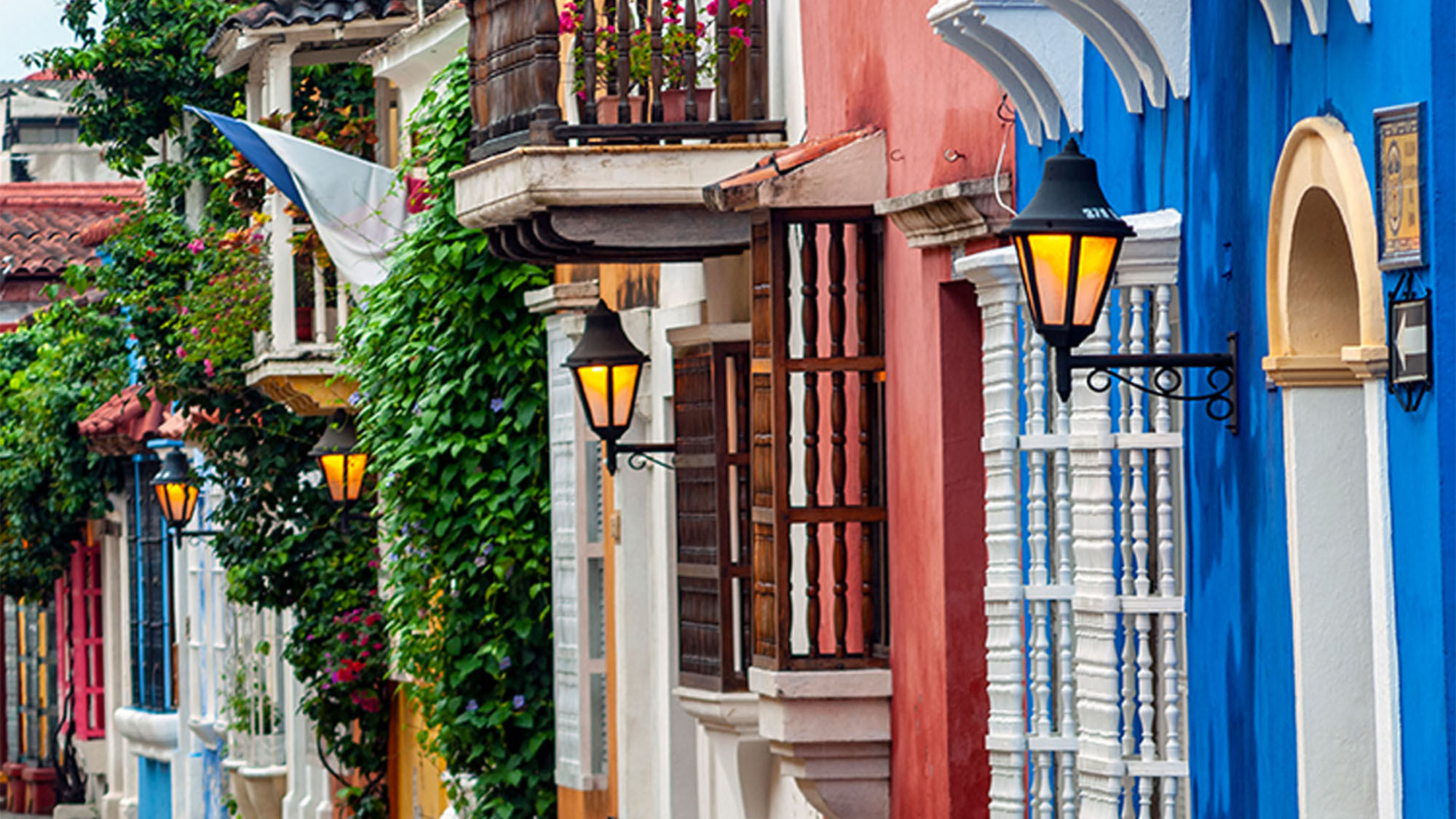 AmaWaterways will be the first river cruise line to sail luxury cruises on the 956-mile Magdalena. Ama's partner in Colombia is tour operator Metropolitan Touring.
Itineraries will focus on exploring the culture of the communities along the river as well as the region's natural beauty and culinary scene.
AmaWaterways said it will host a webinar for travel advisors in early March to introduce its new Colombia product.
Source: Read Full Article