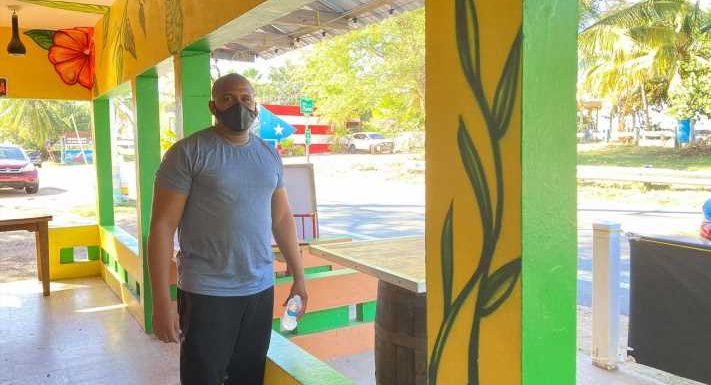 Luis Ofarrill reminisces about the nights when Afro-Puerto Rican music would fill his restaurant with dancing couples and the sounds of drums. 
Ofarrill, of Loíza, Puerto Rico, knows he's not alone as the COVID-19 pandemic has battered small businesses all over the island, but he feels especially vulnerable because his Caribbean cuisine restaurant, El Imán is next to the beach. 
Puerto Rico has implemented several executive orders aimed at diminishing the spread of the coronavirus that causes COVID-19, including some that restrict visits to the beach. Since March, businesses that depend on beach activity to operate have faced a turbulent year as beach restrictions have alternatively eased and tightened. 
"As soon as the beaches are closed, my sales automatically decline," Ofarrill told USA TODAY. "Since we depend a lot on tourism and the constant traffic to Loíza, a domino effect takes place if you keep people from coming to the beach."  
Source: Read Full Article