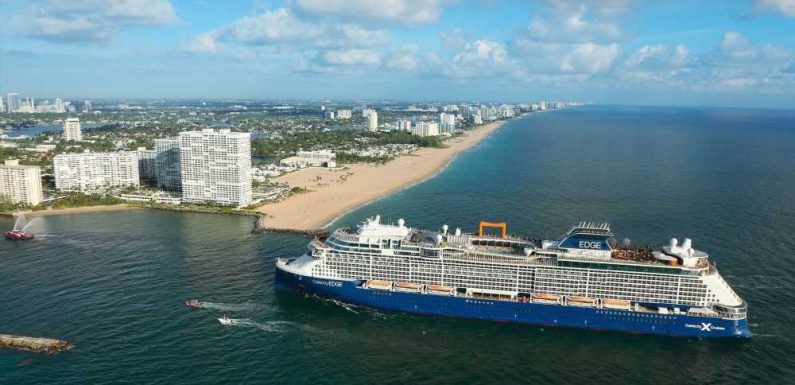 As travel advisors say business is booming, they and cruise analysts say cruise prices are softening.
As the industry tries to rebuild to full strength nearly a year after resuming operations following a pandemic pause, complications from Covid regulations, geopolitical strife, stock market fluctuations and gas prices continue to throw curveballs at traditional price-setting.
Truist Securities equity research analyst Patrick Scholes said this month that cruise lines will have to lower prices in the second half of 2022 to fill ships. Cumulative bookings, he wrote, are "in a deep hole" compared with 2019.
"It will take significant discounting/promotions to get the back half of the year anywhere close to historical load factors," Scholes wrote in his May demand and price survey report.
As if on cue, one day later Celebrity Cruises launched its "lowest fares of the year" campaign, promoting its staterooms with "infinite verandas" priced beginning at $399 for a seven-night Caribbean or Alaskan voyage or $949 for a seven-night sailing in Europe.
In more predictable times, yield management systems had worked to optimize prices, but the current year is one that even analysts like Robin Farley of UBS say is unpredictable.
"In these unusual times, the yield management systems aren't as helpful as they would be historically, because the systems aren't used to seeing forward occupancy low as ships re-enter service," wrote Farley.
Celebrity isn't alone in offering price-cutting deals. Travel agents say they have seen prices softening largely across contemporary and premium brands. Sometimes those deals look like lower prices, and others are throwing in value-adds such as more inclusive packages.
Customers are waiting to book
Cruise Planners CEO Michelle Fee said that large ships have more space to fill and customers are getting more comfortable booking close-in, within 60 or 90 days, as they weigh current events. 
"There's no consistency in the booking activity," she said, adding that bookings fluctuate from week to week. "I think what people are reading right now is stock market, recession fears and gas prices one week, and the next week it doesn't seem to matter."
Fee said she thinks cruise lines are having to adjust prices because Wave season didn't happen as normal. Traditional booking spikes expected in Wave season didn't begin until April, she said. 
Close-in bookings are stronger than usual, including to destinations like Europe and Alaska, she said. Bookings for the second half of 2022 are trending up compared with 2019. "We are looking solid for the second half of the year."
While prices look good for the second half of 2022 and into 2023, analyst Scholes reports that prices often are not "sticking" as the voyage nears. Prices have dropped by 20% to 30% compared with the initial booking, causing customers to rebook at lower prices, he said. 
This has created a headache for agents who then have to rebook clients, Cruise.com president Anthony Hamawy said.
He watches prices closely and considers them fluid. Most of the brands appear to have aggressive pricing to grow their occupancy rates, with some of the lowest deals to be found in third-quarter Caribbean and Alaska voyages, he said. In some cases, prices are rising, such as at Royal Caribbean International, which had lowered its prices further than other brands and improved capacity earlier this year and is now raising rates, he said. 
Last year, Norwegian Cruise Line had vowed to maintain pricing discipline and held rates high earlier this year. But Hamawy said that inventory wasn't moving like it was for other brands. By March, prices had come down. 
"There's no trend to go by here. This is old-school put your finger in the air and see which way the wind is blowing," Hamawy said. "You're not working off the trends that you had pre-Covid, because there are no real trends to this." 
What about luxury lines?
Prices for luxury cruises are holding up much better, according to Scholes' report. Because the luxury segment is about one-third of Norwegian Cruise Line Holdings' business, NCLH is better positioned than Royal Caribbean Group and Carnival Corp., for which luxury is about 10% and 5% of their businesses, respectively, he wrote. 
While luxury brands are largely holding their prices steady, the sector overall benefitted from losing Crystal Cruises as a competitor and absorbing its customers. But Crystal's dissolution doesn't make luxury markets immune from price fluctuations.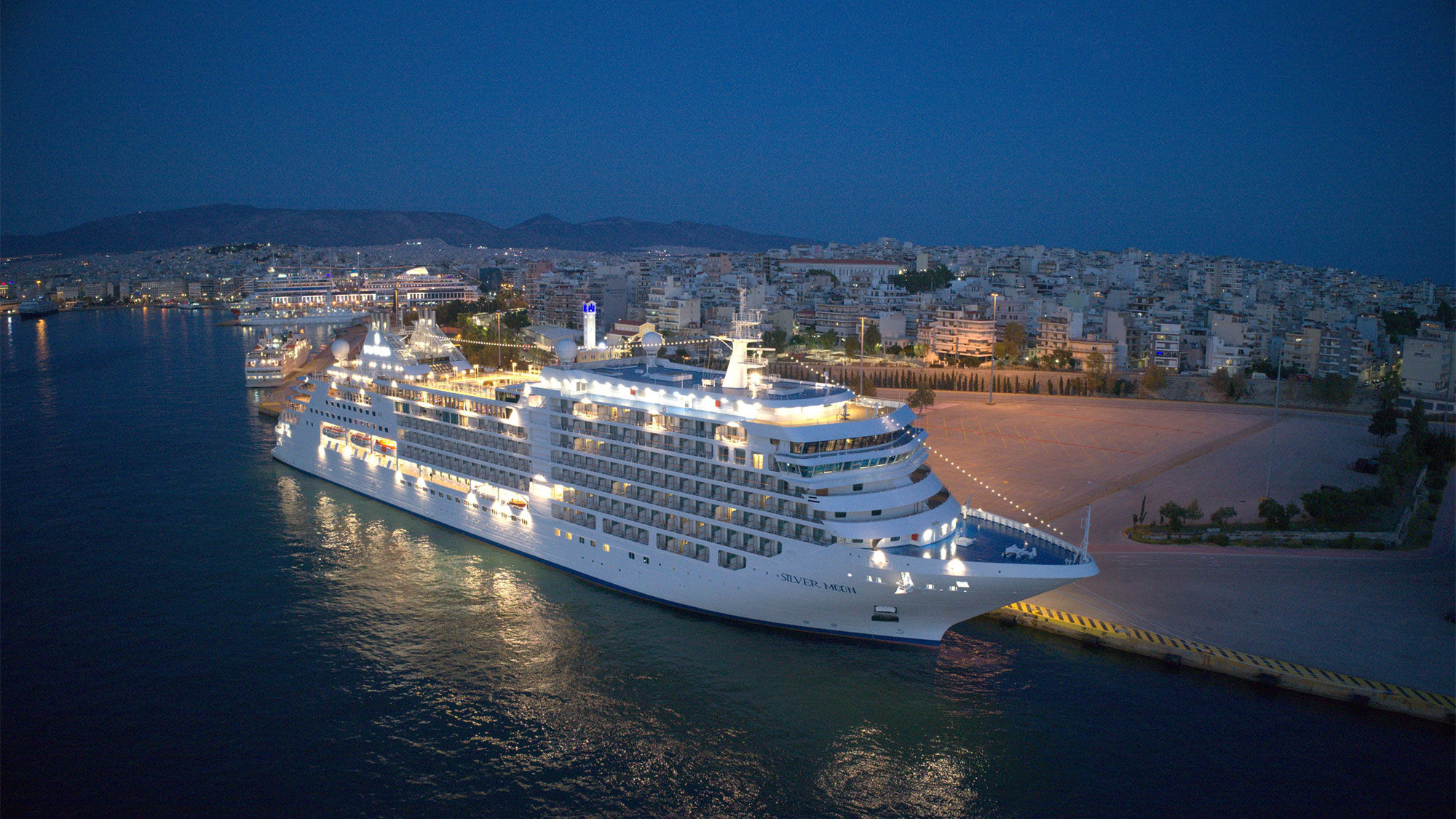 David Crooks, World Travel Holdings' senior vice president of product and operations, said pricing for both luxury and contemporary brands was down compared to a four-week average for bookings departing anytime. In recent weeks, the most aggressive pricing and offers are on close-in sailings within 30 days to spark demand. 
"With robust volume now pouring in on those close-in sailings, pricing has started to improve, which translates to higher commissions for our agents," he said. "The greatest discounts are now focused squarely on the summer months across all trades, including premium destinations."
Source: Read Full Article